TOURISM STRATEGY 2030:
HOME
The new strategy is setting out the direction of travel and our goals for Faroese tourism over the coming years. It's the result of thousands of conversations, hundreds of meetings, and masses of inspiration from our international colleagues. A revolutionary 'bottom-up' strategy was applied, the first of its kind to be done in the tourism sector worldwide. 
The Faroe Islands is more than a destination – it is home
Faroese for home (noun)

: one's place of residence
a place to call home.

: a familiar or usual setting: congenial environment
home is where the heart is.

: a place of origin or habitat
the islands are home to many species of birds.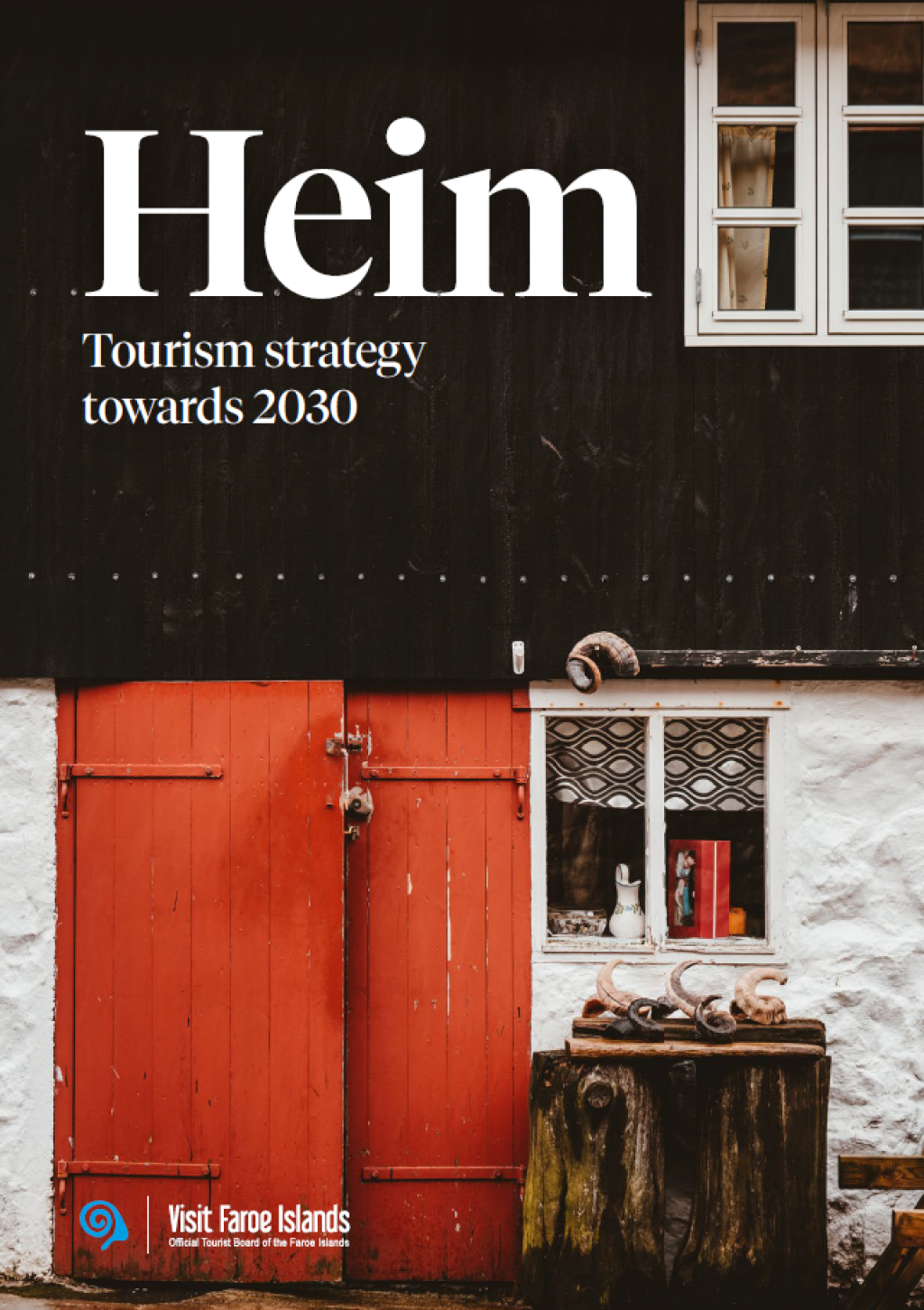 DOWNLOAD THE FULL STRATEGY BELOW