Saksun. Photo: @cosmokoala

Hiking in the mountains. Photo: @ellithor

Gásadalur village and Múlafossur waterfall. Photo: Donna Irene

Kallurin on the island of Kalsoy. Photo: @bobbyanwar

The 'lake hanging over the cliff' at Sørvágsvatn/Leitisvatn. Photo: Donna Irene
Uanset hvilken af de 18 øer, du besøger, så er der altid en smuk udsigt – selv ved Færøernes eneste fængsel, der ligger på øen Mjørkadalur (Tågedalen), er der udsigt over fjorden. Herunder er vores bedste bud på smukke steder at tage på sightseeing på Færøerne:
Dem kan du også finde på vores kort over Færøerne, hvor vi har indtegnet de bedste steder til sightseeing.
Noget smukt. Noget rent. Noget dramatisk. Noget uskyldigt.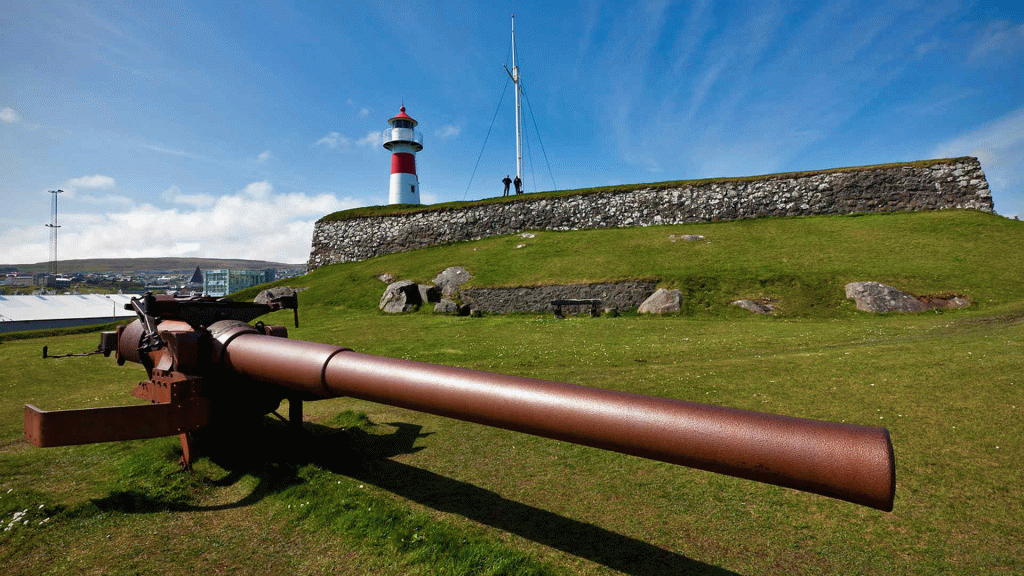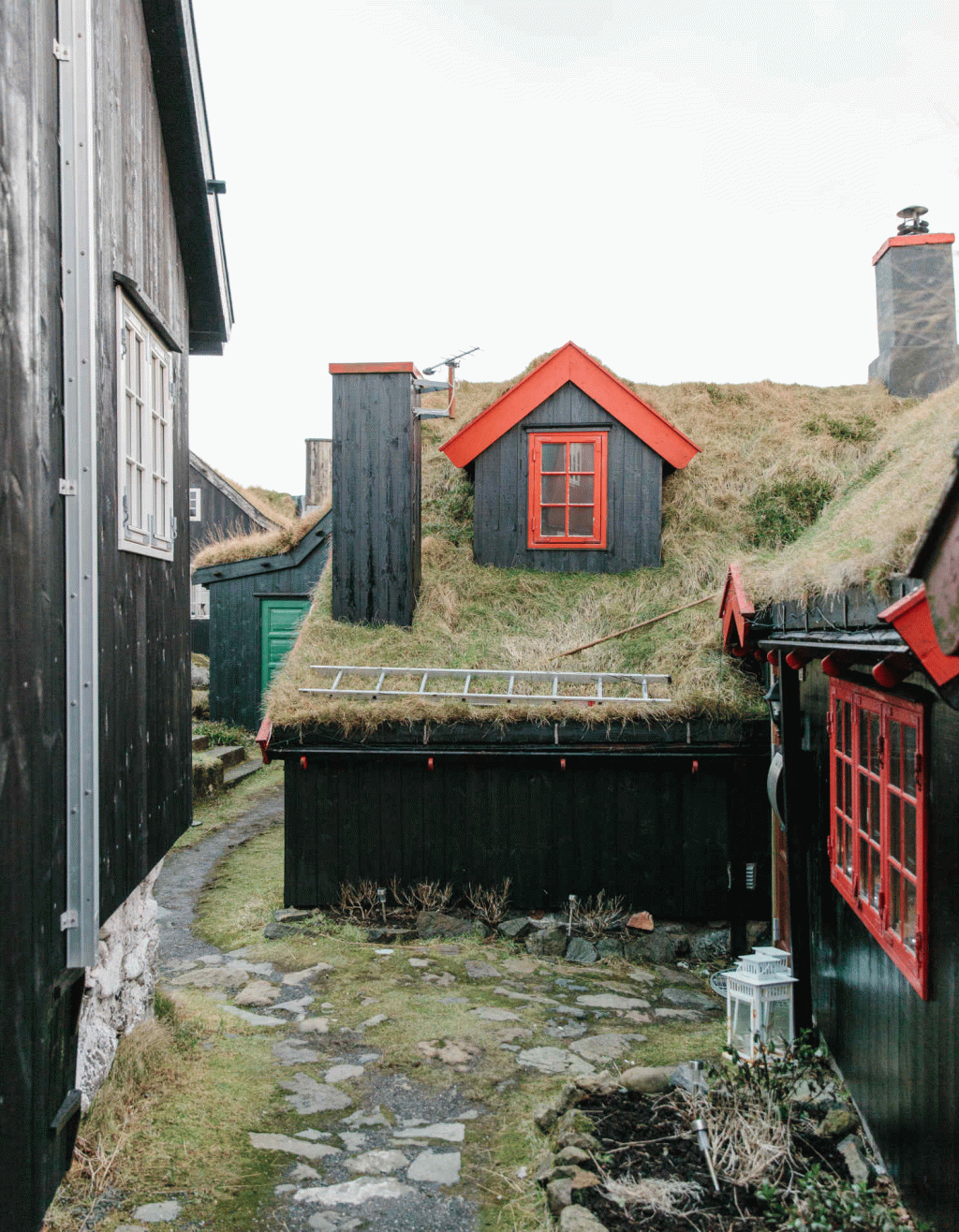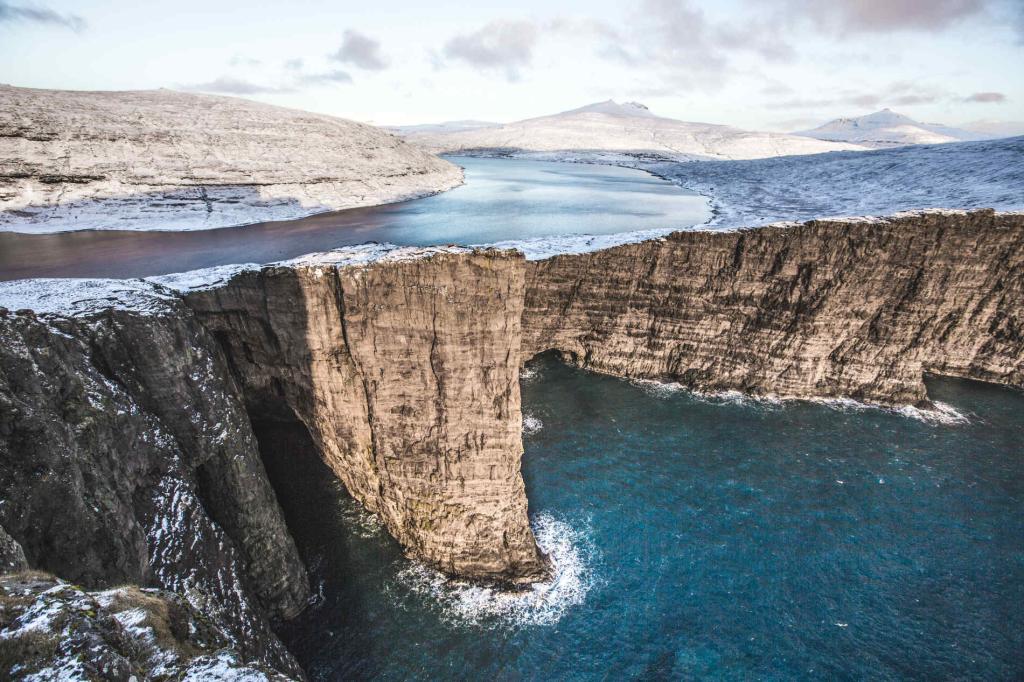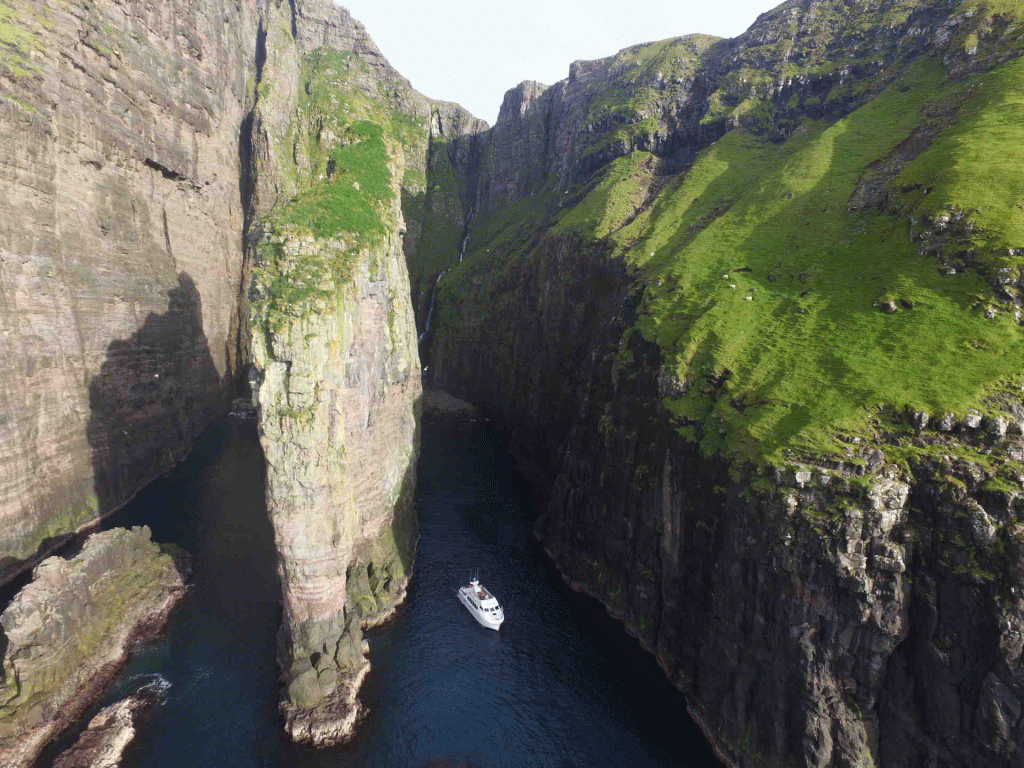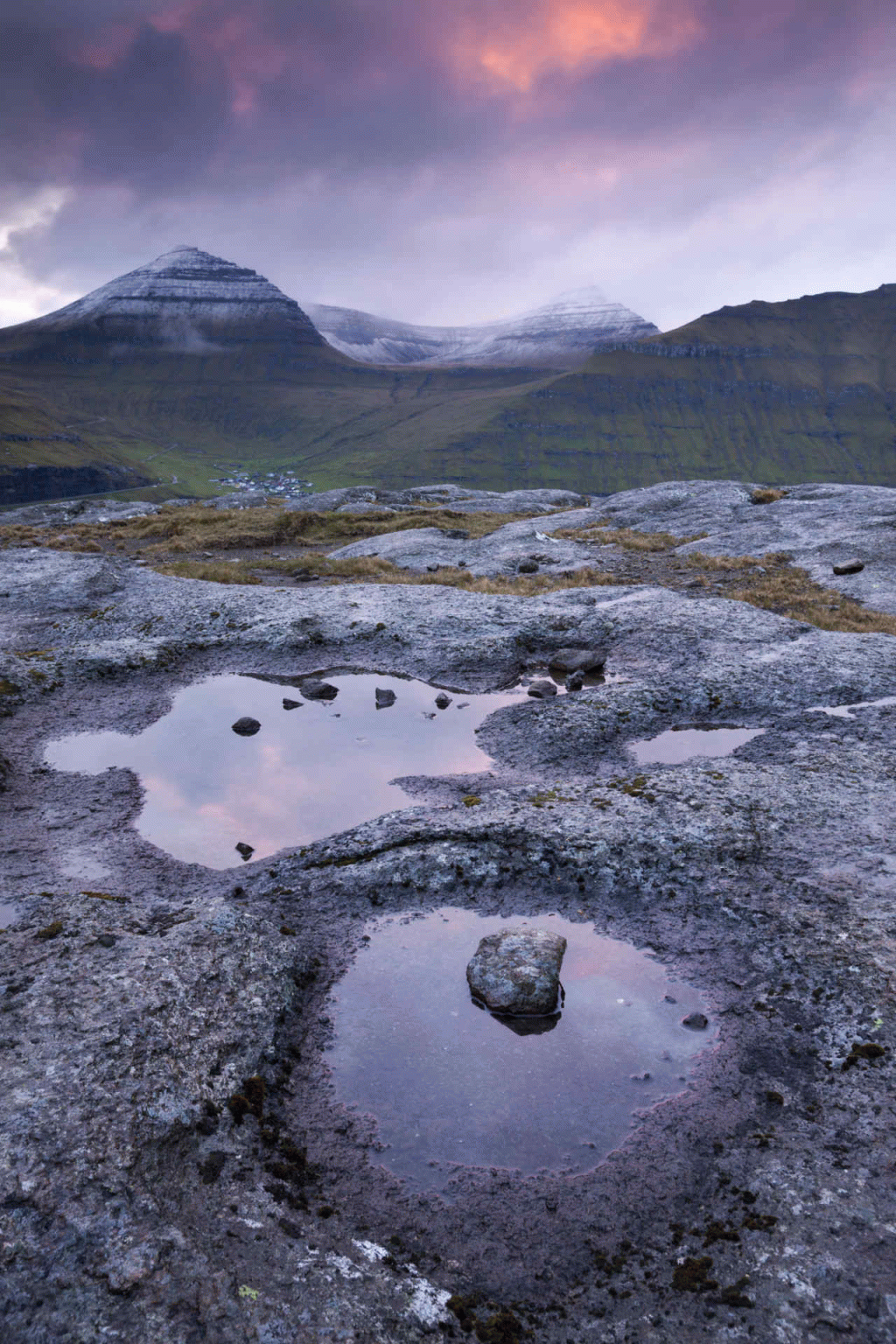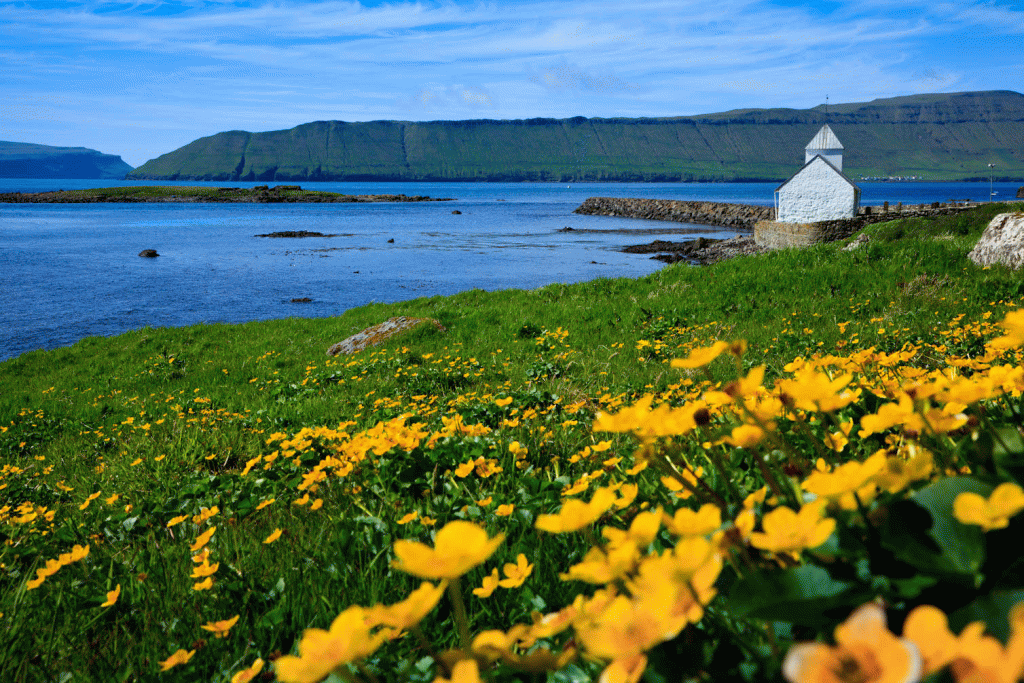 ANDERE SEHENSWÜRDIGKEITEN & BETREIBER