PROJECTS
How, what & where
Since 2019 between 6-11 sites have been closed for maintenance annually. Projects are identified by local municipalities and tourism centers, and intend to improve safety and infrastructure to sustain a growing number of visitors. Projects include creating paths in well-trodden areas, constructing viewpoints that help preserve nature and birdlife sanctuaries, and erecting signs that help with wayfinding. 
See a detailed description of the projects at hand from the collective years below. 
Over a weekend popular tourist sites in the Faroe Islands will be closed, but open for volunteers ready to maintain them. Participants are selected and organized into teams assigned to different projects spread around the islands. Participants will work alongside local coordinators and Faroese volunteers. 
In return for a helping hand, volunteers receive accommodation and food over the three-night maintenance period. On the following Saturday night, there will be a celebratory meal for everyone involved.
Anyone interested in taking part in the next year's maintenance days can sign up to be notified by e-mail about when registration will open. This can be done here.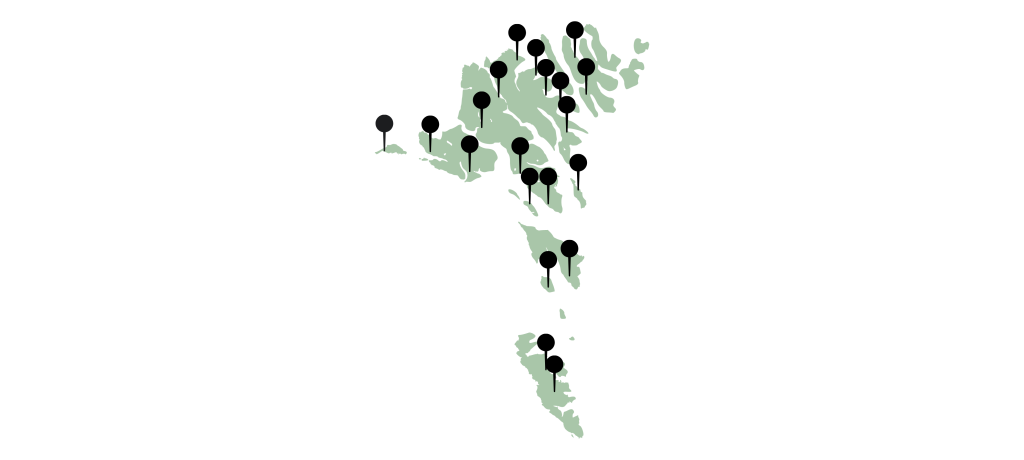 See snapshots of some projects from previous years below.