Visit Faroe Islands and Visit Tórshavn are the official coordinators of meetings related activities and work with a large network of suppliers, that are members of the Meeting Industry Network. Do not hesitate to send us an email or give us a call if you have any questions concerning meetings, incentives, conferences and events in the Faroe Islands.
Visit Faroe Islands is the Faroe Islands' official tourist board and is organised under the Ministry of Trade and Industry. The objective of Visit Faroe Islands is to develop and market the Faroe Islands as a tourist destination. Visit Tórshavn is the local tourist information office in the capital Tórshavn.
As official coordinators for meetings in the Faroe Islands, we will help you with your initial preparations and guide you to our large network of suppliers, preparing bids and being present at international workshops and exhibitions such as Imex and IBTM. We also frequently organise fam-trips and site inspections.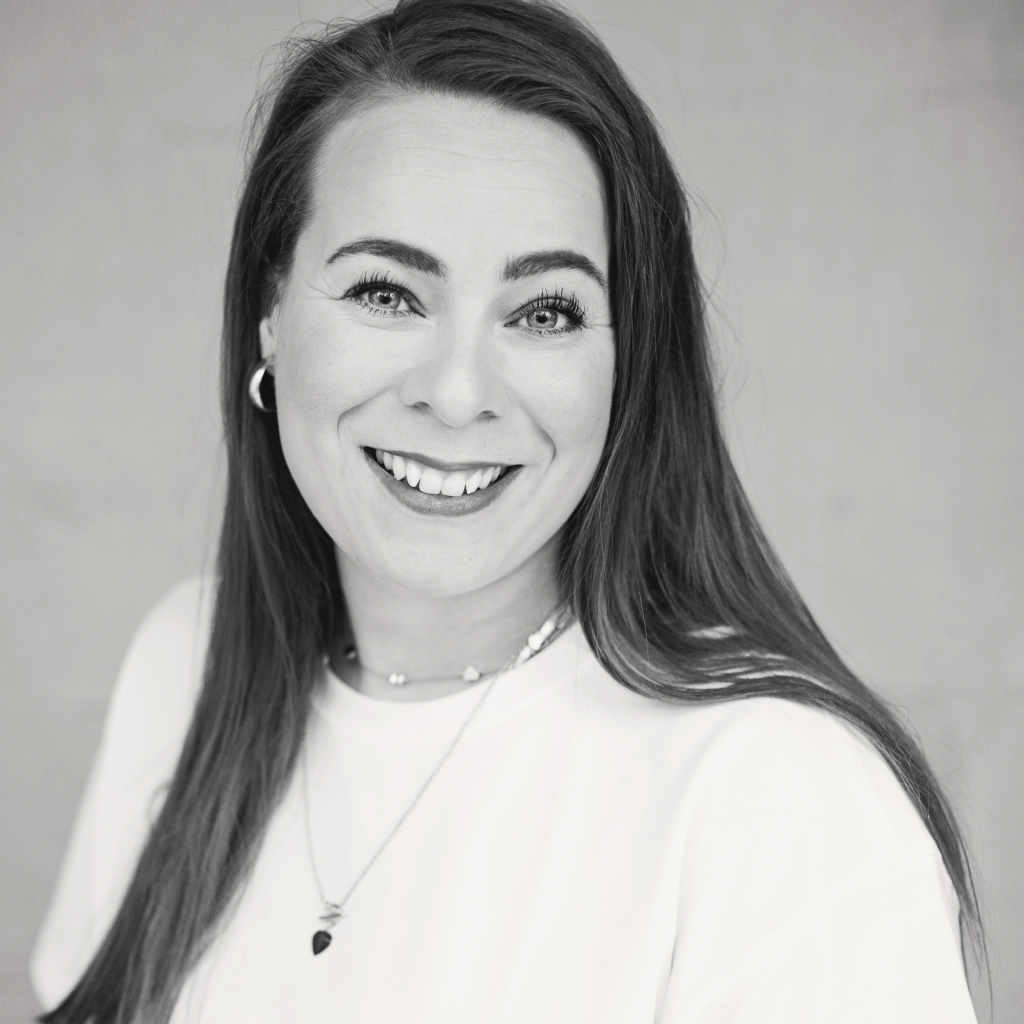 SÚSANNA SAMRÓ - away on maternaty leave