Photo: Sarah Pour - @Sarahpour
Meeting Design based on the Faroese identity
The meeting design developed by Visit Faroe Islands and partners is based on the Danish Meetovation concept that started in 2003. The aim of Meetovation is to create a better return on investment for your meetings. These five pillars are the basic foundation of the Meetovation concept:
Involvement of delegates
Creative use of the physical facilities
Green and responsible operation
Integration of authentic and local flavour
Measuring the Return on Meeting Investment
Examples of a meetovated meeting are many and varied and Visit Faroe Islands and partners have several examples, since most meeting industry partners have been certified with Meetovation diplomas. Ask any partner for ideas for your next meeting in the Faroe Islands so that you will be able to maximise your return on meeting investment.
Based on the above pillars, our Meeting Design is based on the strong character traits in the Faroese identity. When you arrive in the Faroe Islands, you immediately notice some very iconic features that together make up the experience of our small island community. Most striking, of course, is the ever-present nature with its majestic mountains, dramatic cliffs, cascading waterfalls, peaceful lakes and the ocean alternating between quiet, rough and powerful. But as you submerge yourself in our everyday life, the smaller things also make their presence known. Together they have shaped our culture and our national identity in ways that may not always seem obvious to visitors.
DISCOVER CLUES TO CHARACTER TRAITS IN THE FAROESE IDENTITY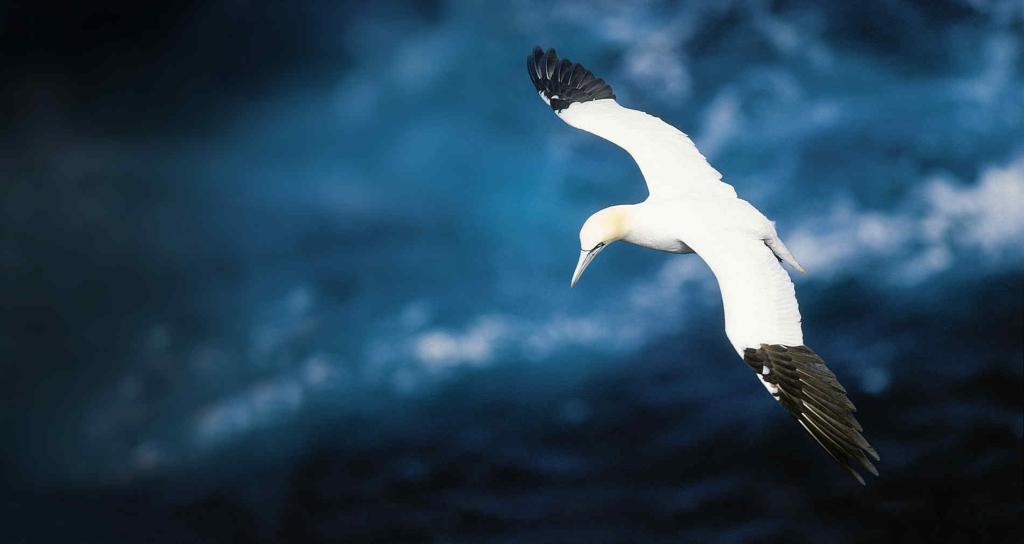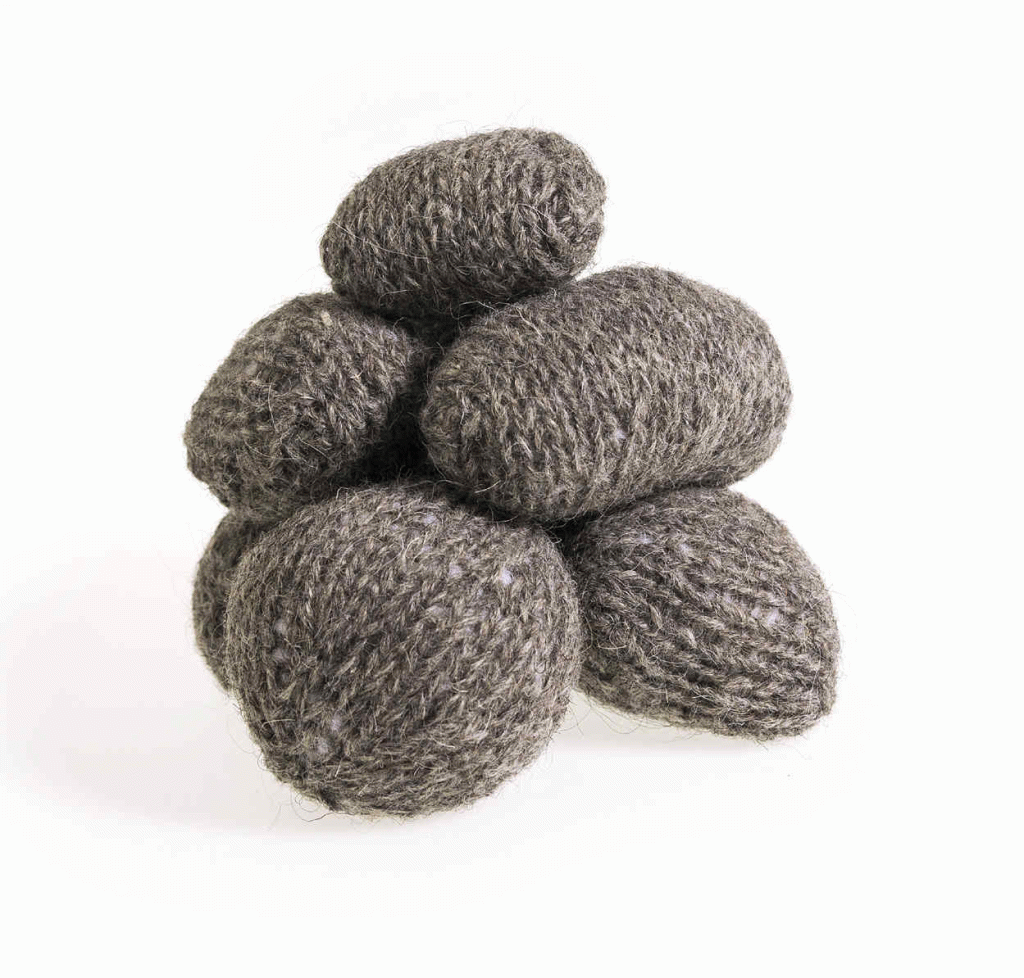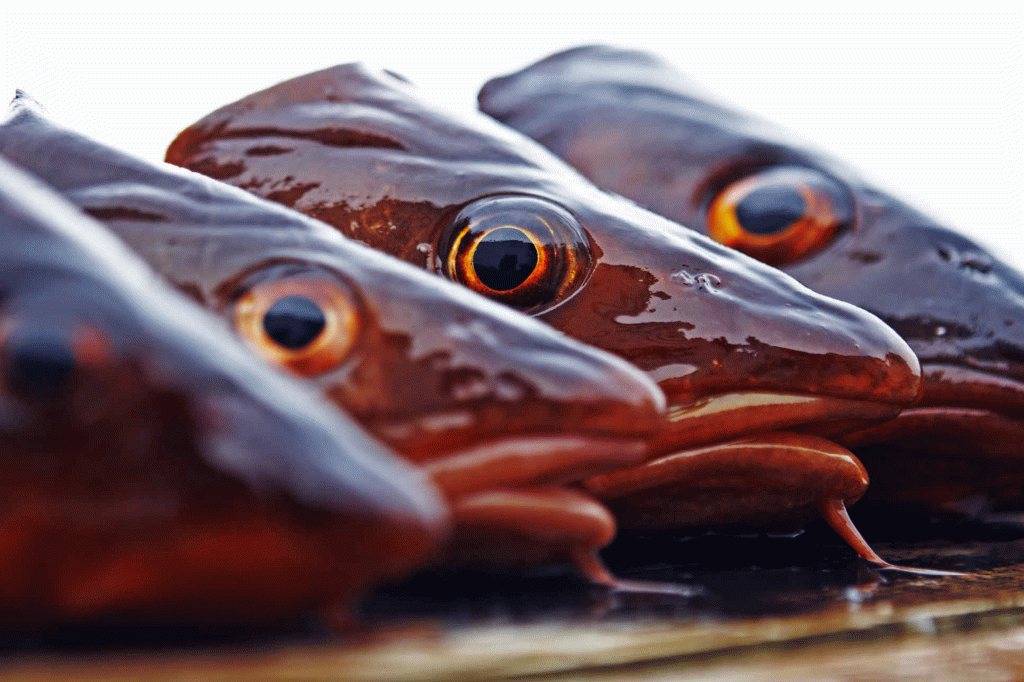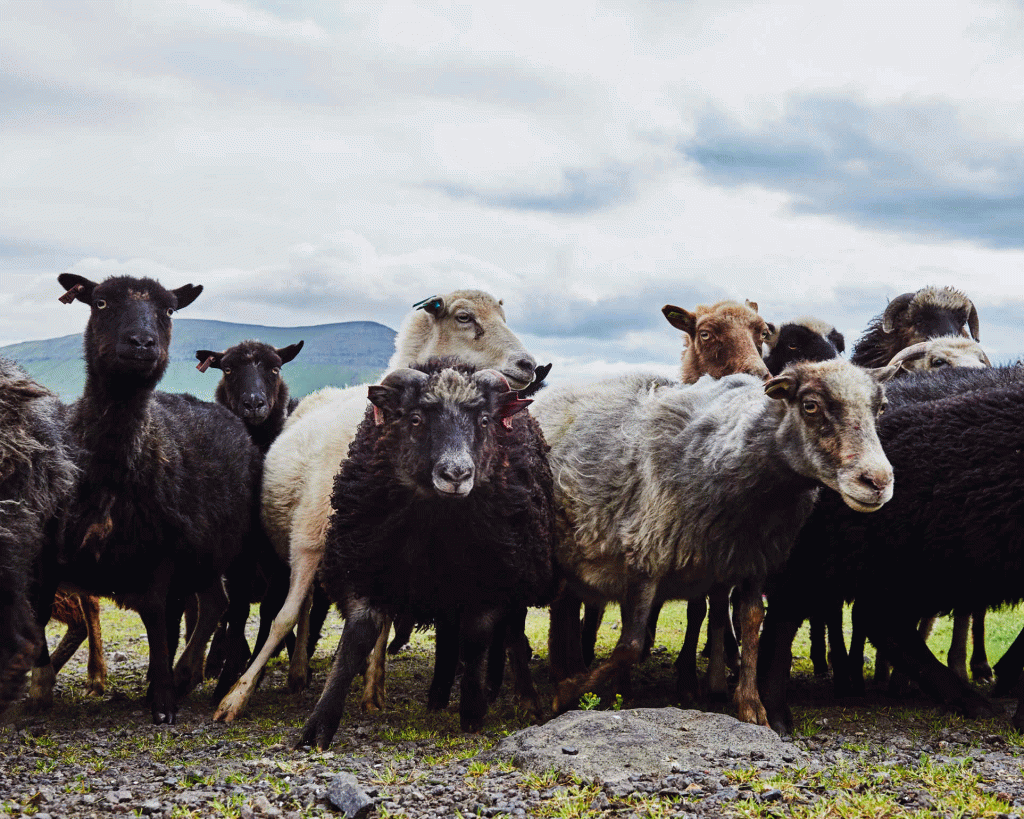 OTHER REASONS TO CHOOSE THE FAROE ISLANDS