LIVE LIKE THE LOCALS

Spend your nights in cozy turf-topped cabins, just like Faroe Islanders have done for centuries.

DRIVING IN THE FAROE ISLANDS

Exploring the Faroe Islands' beautiful landscapes by car, campervan or motorcycle is a popular way to get around.
Plan your stay
GETTING TO THE FAROE ISLANDS
CHOOSE YOUR ACCOMMODATION
Local tour operators are eager to help you plan and book your trip to the Faroe Islands.
TRAVEL INFORMATION & TIPS
Do I need a visa to enter the Faroe Islands? What sort of clothes should I pack? Am I expected to tip?
REGIONAL INFORMATION CENTRES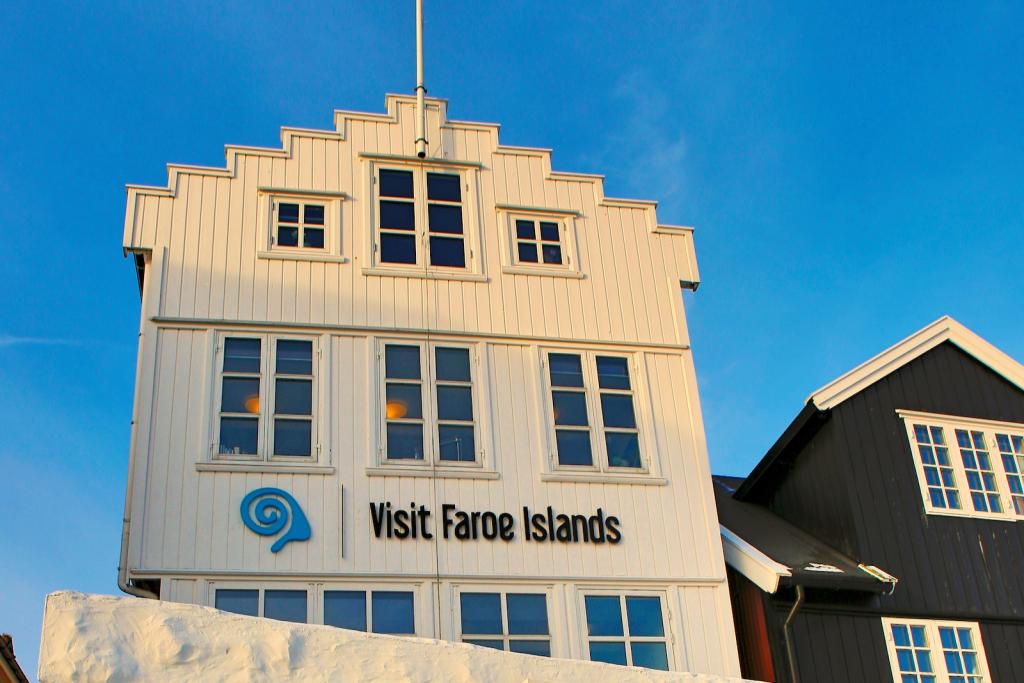 NEED ASSISTANCE?
The friendly staff at the various regional information centres located around the Faroe Islands are always ready to give advice and assistance. Contact them for a selection of free brochures and other informative material.