One of the best and most recommended ways to experience the Faroe Islands is to explore the country by driving around in a car. The road infrastructure in the Faroe islands is excellent, making it easy and comfortable to drive along the roads and through the tunnels (both on land and subsea). Exploring by car is flexible and gives you plenty of time for pitstops to capture those all-important photos!
There are several car rental agencies in the Faroe Islands. Cars can be booked through the rental agencies' websites, a travel agent, or directly upon arrival at the airport in Vágar. Many types of cars are available, from small family cars to powerful SUVs. The cars can easily be picked up and dropped off at the airport.
Notice that some of the car rental companies listed below are located at the airport and some are not. Some offer pick-ups and drop-offs at the airport and some do not.
Please read our guide to getting around in the Faroe Islands before starting your self-drive adventure.
ACCIDENTS
In case of an accident, please contact the Faroese Police by calling +298 351448. If the accident is an emergency, please call 112.
Please note that sheep tend to enjoy walking on roads, regardless of traffic. If you hit a sheep, please report this to the Faroese Police by calling +298 351448. You will not be required to compensate the farmer for lost income. However, if the accident is not reported to the police, the farmer is unable to apply for reimbursement from their insurance company. By reporting the accident, you are helping the farmer.
SAFETY ISN'T EXPENSIVE, ITS PRICELESS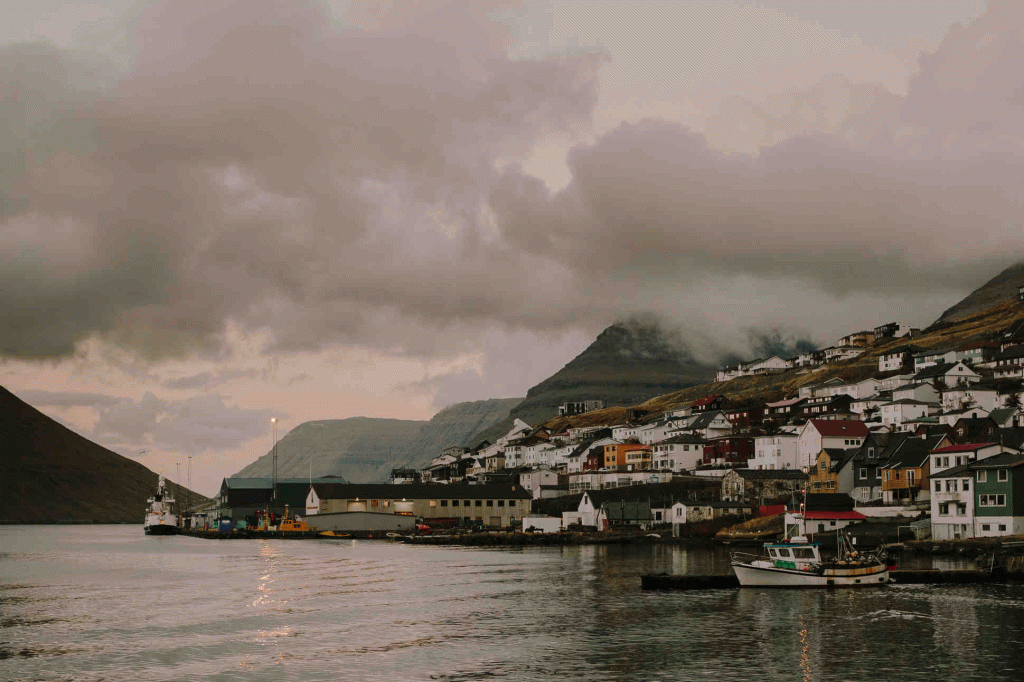 SAFE TRAVEL
Although the Faroe Islands is one of the safest countries in the world, traveling in the Faroe Islands might be different from what you are used to. It is important you are well aware of things like weather extremes, narrow, windy roads, and different road rules before you begin your journey.