Agriculture and farming in the Faroe Islands are deeply rooted in our culture and history. For generations, village communities were managed by a few main farmers thus largely contributing to the shaping of village landscapes and our nature as a whole. Our social and cultural heritage is also deeply intertwined with our farming history. 
Origins of farming & animal life on the islands
Due to the remoteness of the Faroe Islands, the animal life here is primarily of Faroese descent, and many species have been preserved to this day. The Faroese sheep roaming the soft lands of the islands today are the original Faroese sheep, which have been bred for generations to adapt to the harsh climate and rugged terrain of the islands.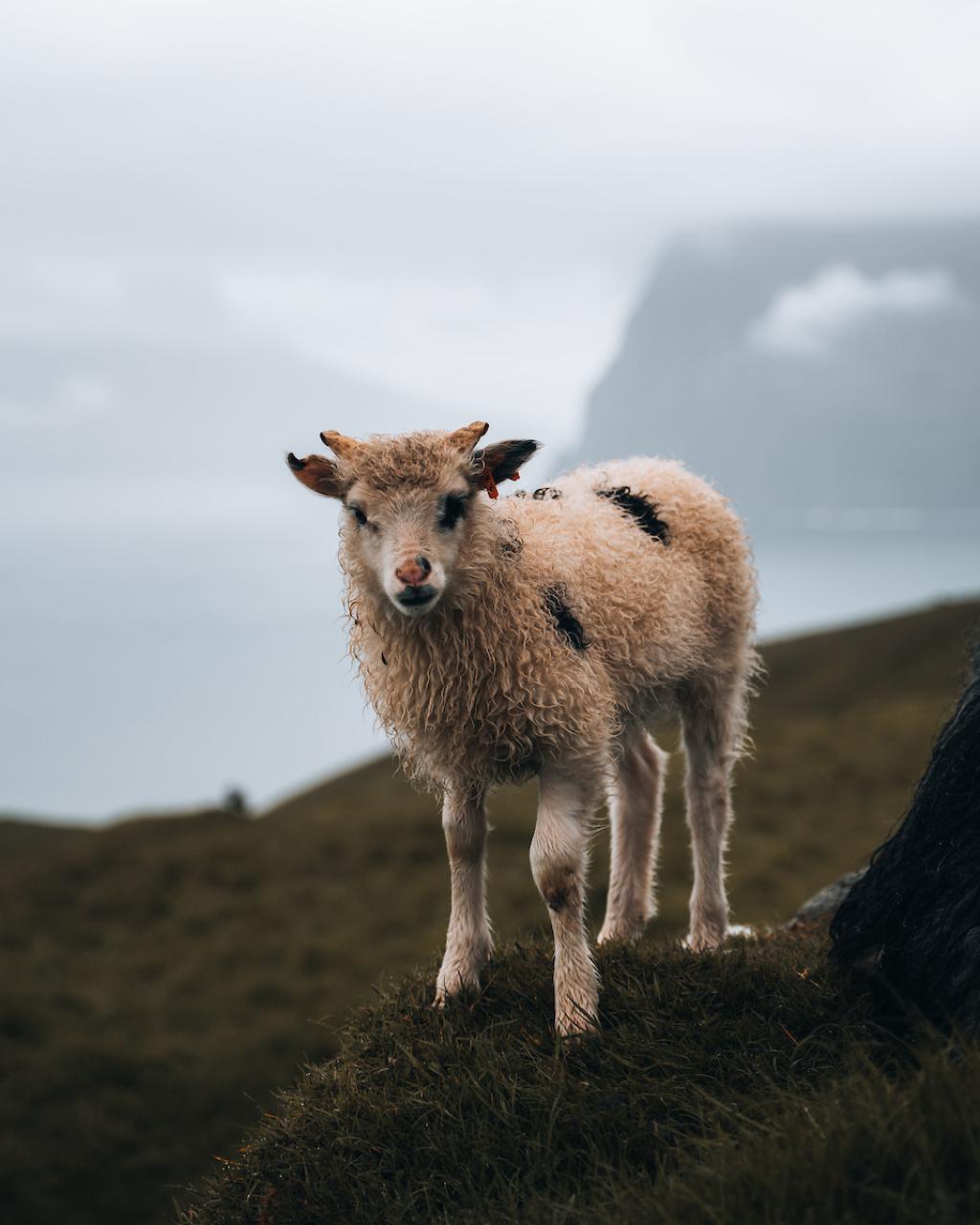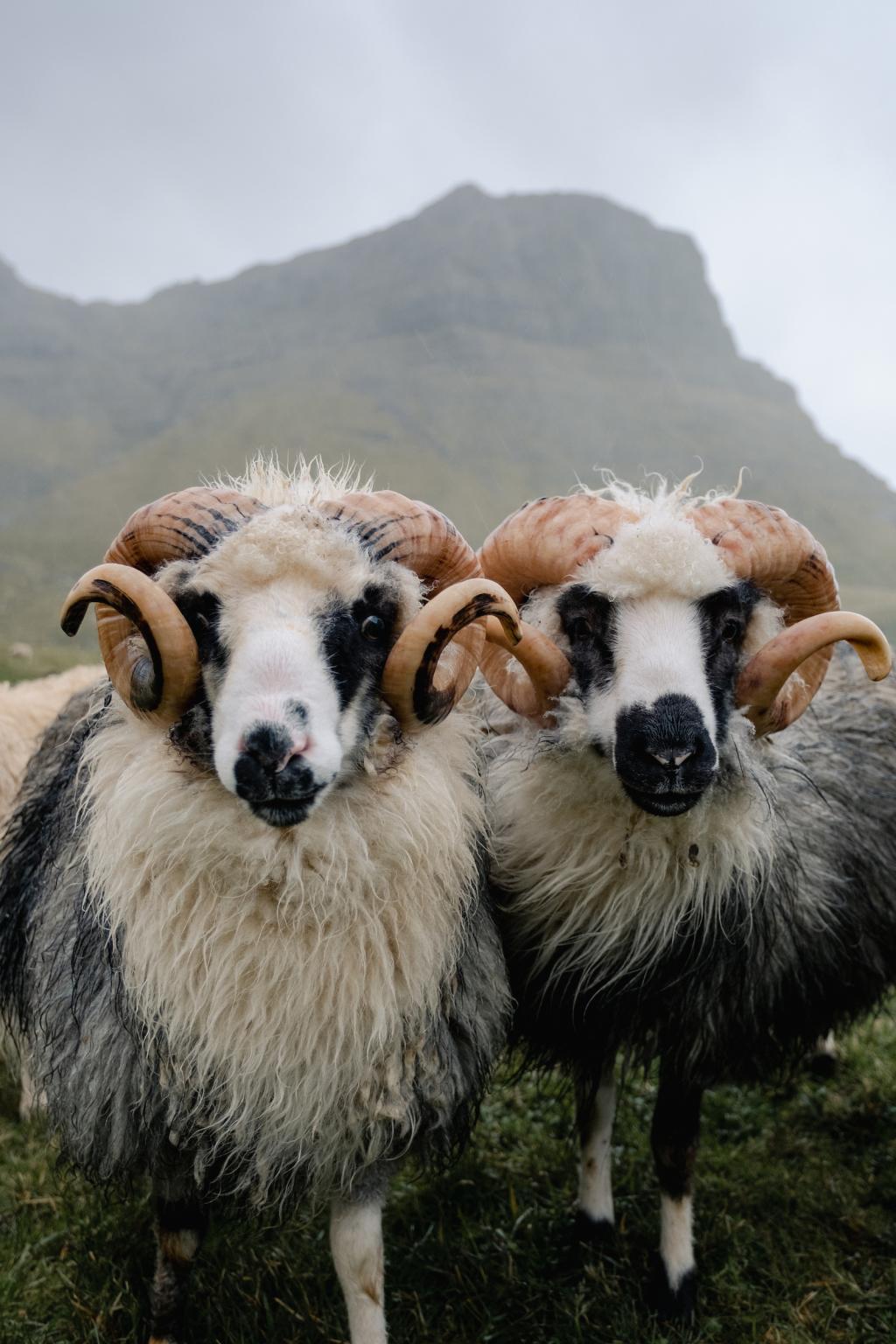 As the Faroese cow had great significance 60 or so years ago, unfortunately, they have become extinct. It was common for each household to have a cow in the basement providing heat and milk. It was also common for several households to share a cow. 
There have always been horses on the Faroe Islands. Like the sheep, geographical remoteness in the North Atlantic Ocean forced the Faroese horse to adapt to its surroundings. Only the horses that could withstand the weather survived and the Faroe Islands became home to a horse breed that was strong, hardy and agile. Today a preservation group ('Felagið Føroysk Ross') is working hard towards avoiding the extinction of the unique breed.
FACTS
People population: 50,000
Sheep population: 70,000
The infield of the Faroe Islands is divided into 480 hagar (outfield)
Around 800 horses existed in the 18th century, today only 87 remain (2023)
Around 48.000 lambs are born (Spring) and slaughtered (Autumn) each year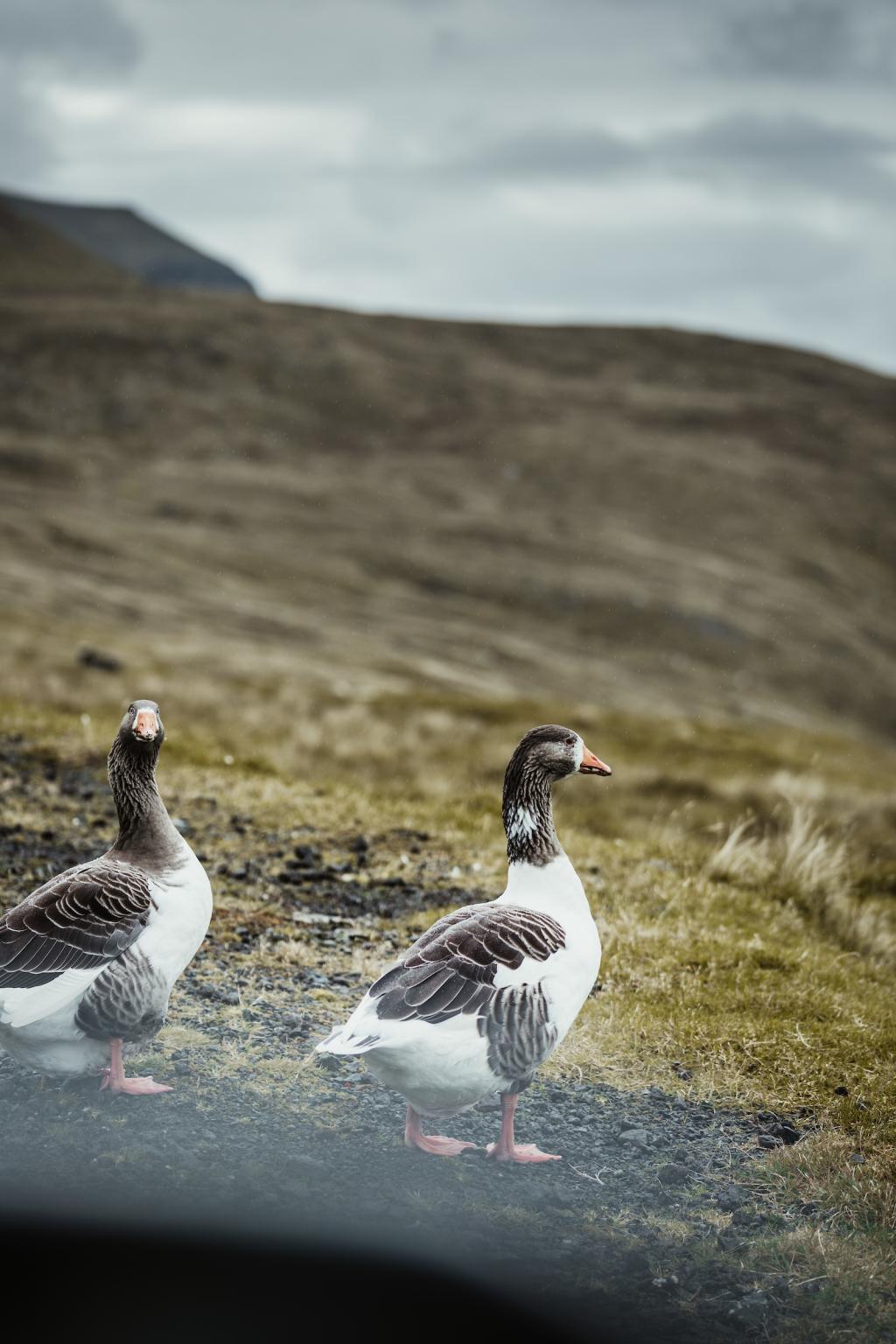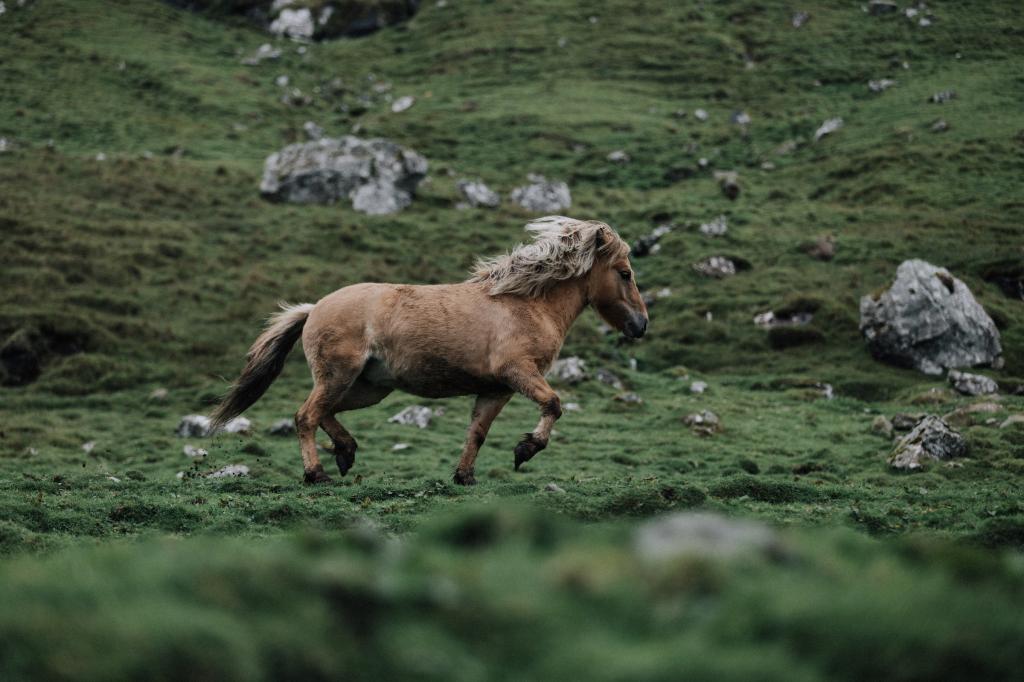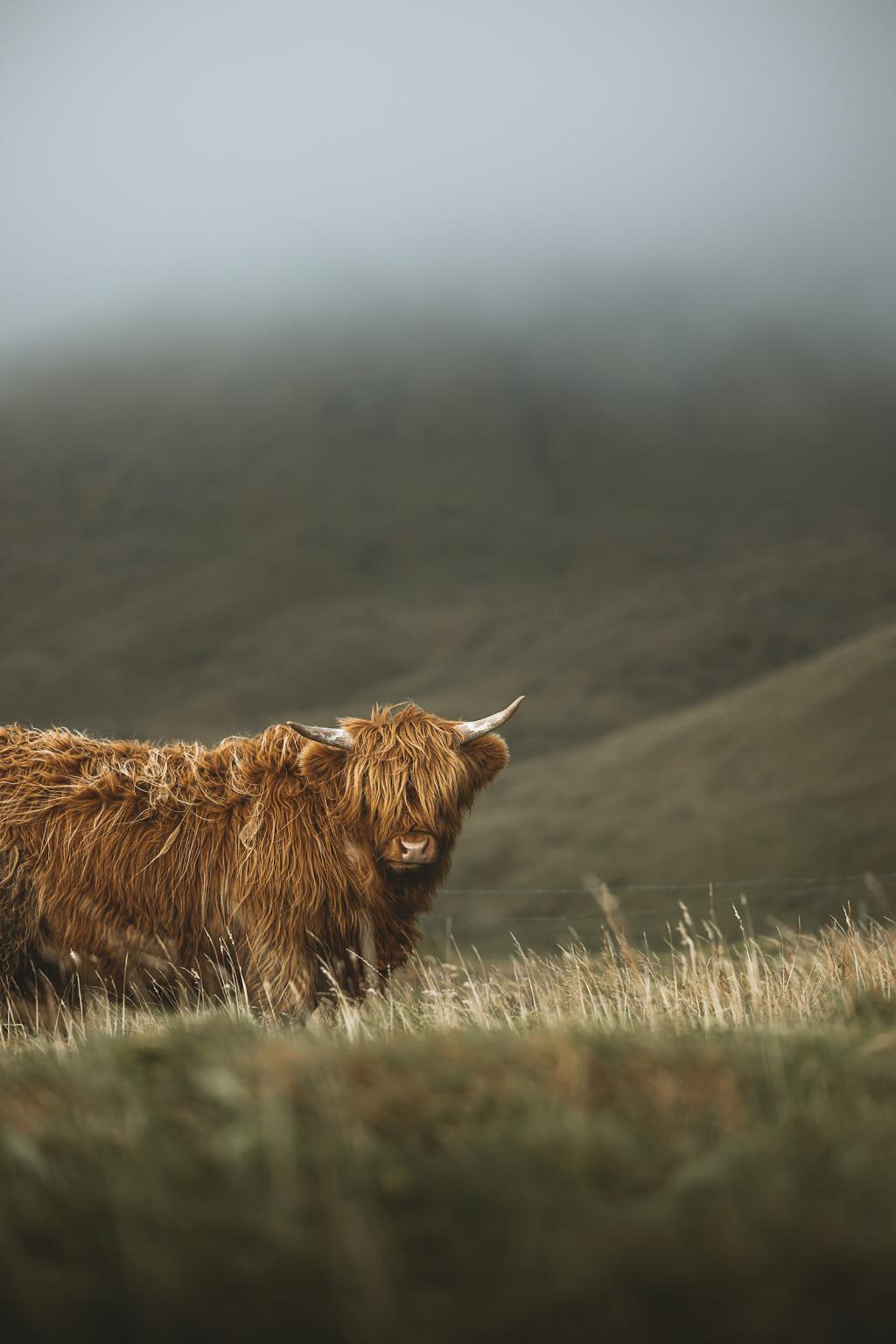 Farming today can be said to be in its prime, although structures and frameworks have changed somewhat. Shepherding is still a popular and respected business and pastime which brings both CEOs and regular workers together on equal footing, joined together in the communal activities necessary for efficient sheep raising, sheering and slaughter.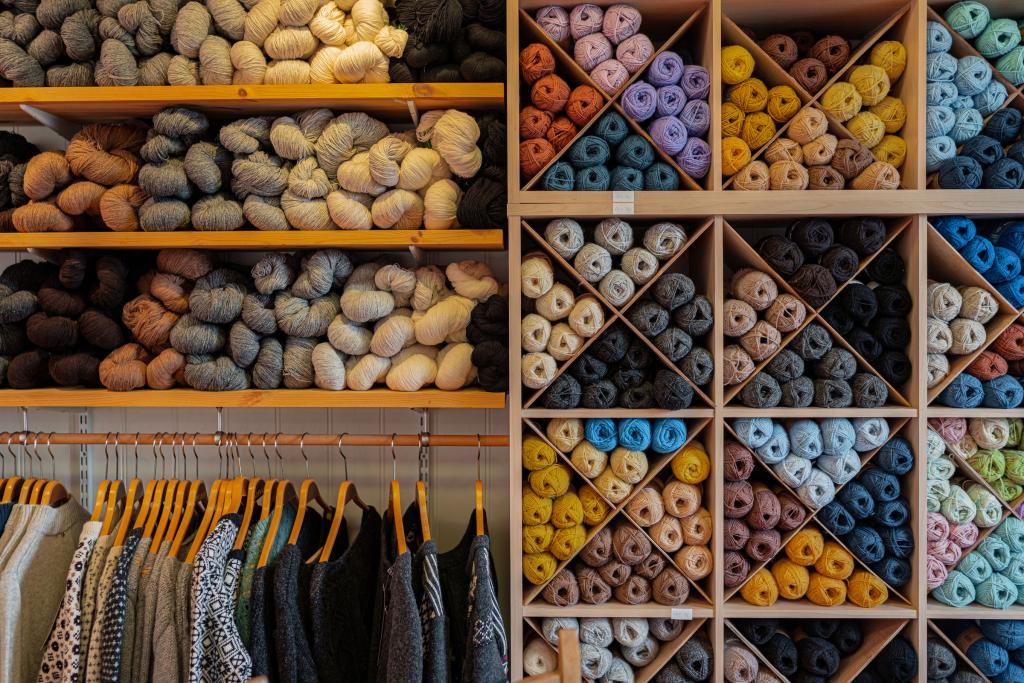 The wool was formerly a very important good as were the woollen products exported from the Faroe Islands. Today we see a revival of the importance of wool and woollen products in the modern interpretation of the classical patterns. Knitting never went out of fashion in the Faroe Islands and most women knit and create their own patterns or re-interpret traditional patterns.
You can get a sense of the vibrant atmosphere during the steering and slaughtering by visiting the Faroe Islands during autumn, and if you time your visit right you can visit Heystfagnaðurin á Eiði, an annual event focusing on traditional agriculture.
Traditional Faroese food is of great significance to the locals; not only the part where you get to dig in and satisfy those taste buds but also the other stages, from hunting and killing to preserving, fermenting and preparing. A must-see while visiting, is the monthly food market pop-up "Matkovin" found at the harbour in Tórshavn, presenting freshly grown local goods and delicacies from nearly all corners of the 18-islands. Read more about Faroese food culture below.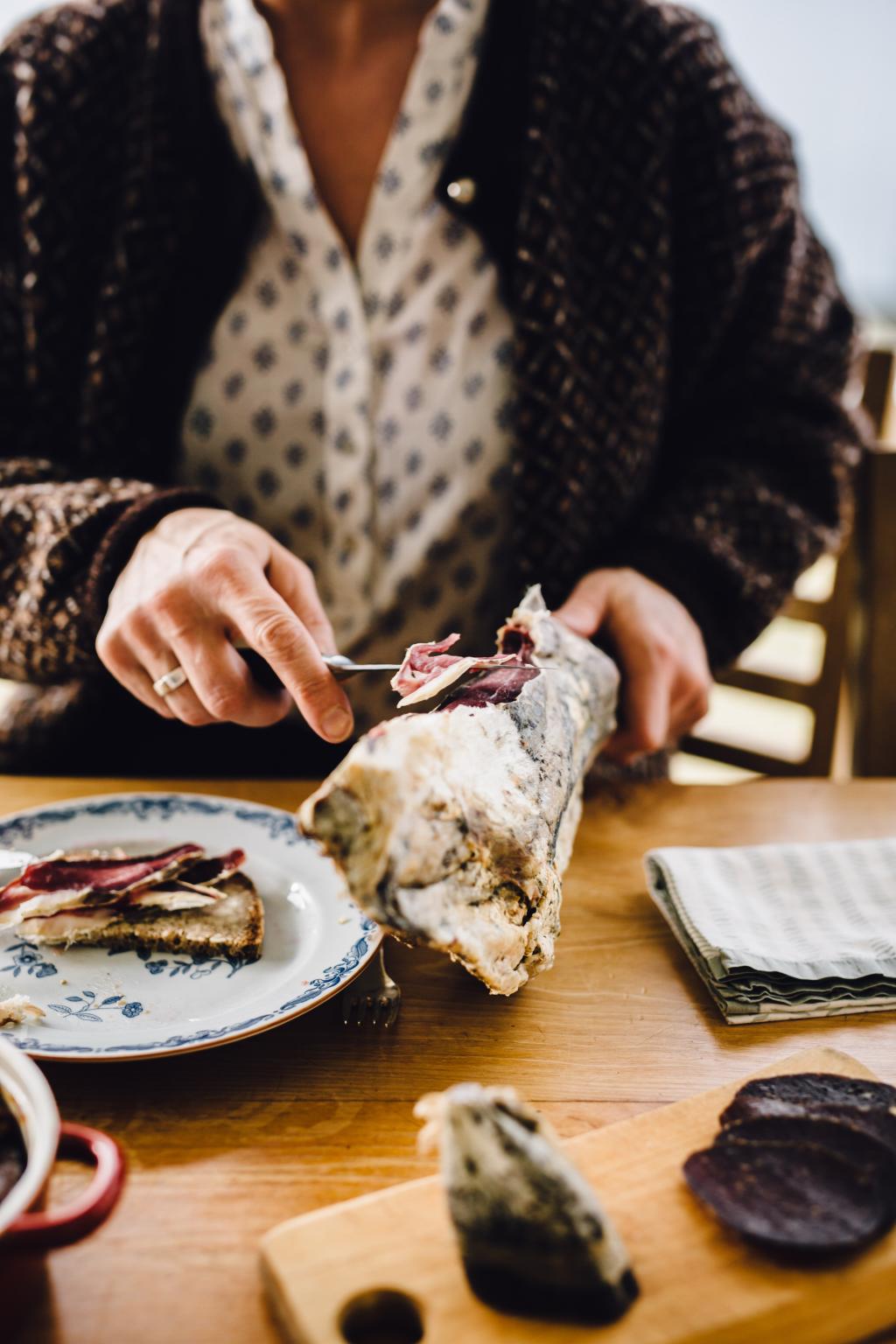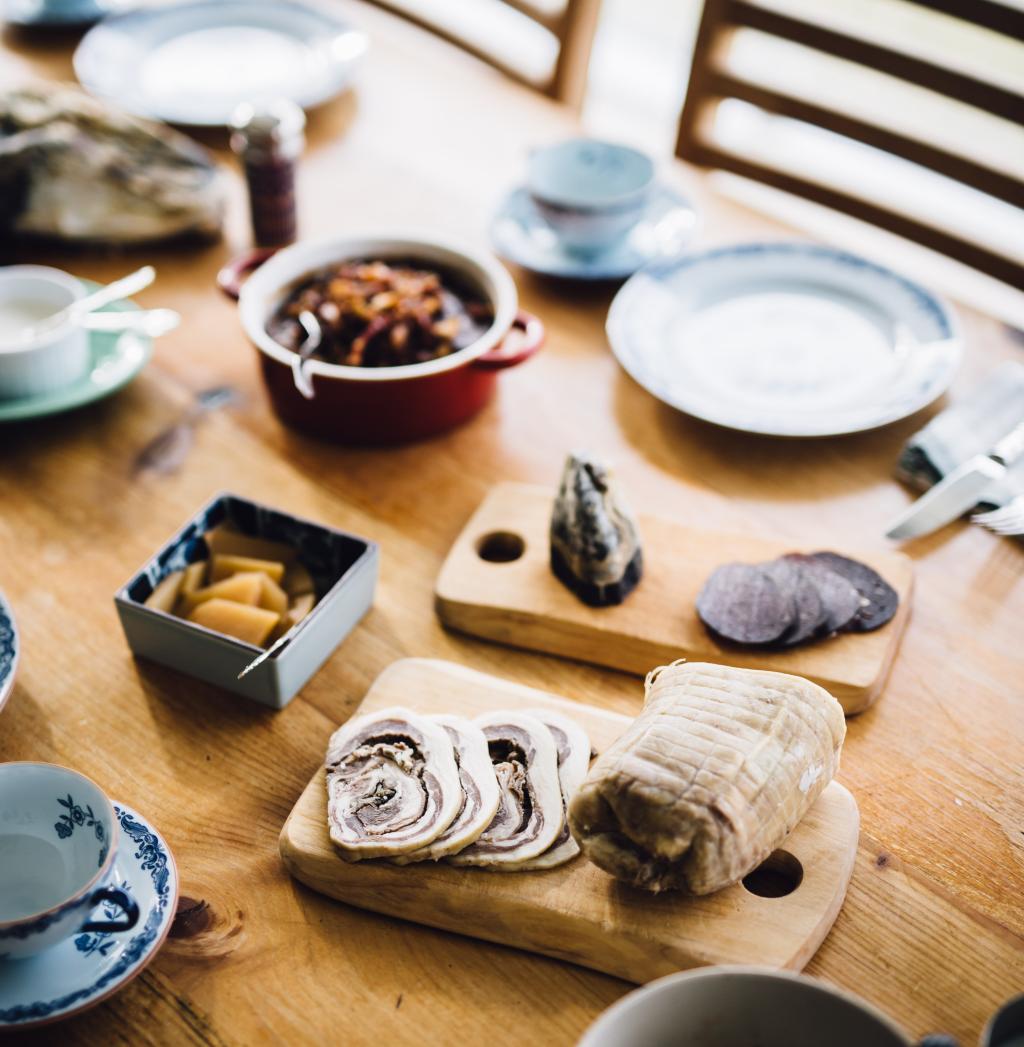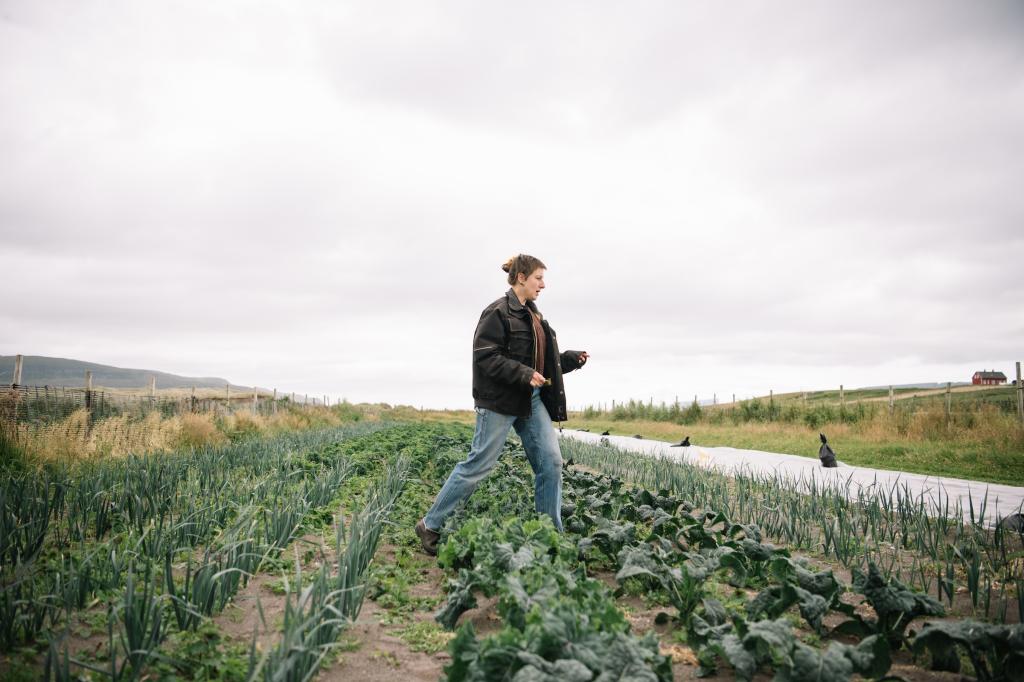 Over the past decade, there has been a shift in farming practices from primarily cultivating potatoes and rhubarbs to experimenting with a wider variety of vegetables. Some farmers have already established profitable avenues for several vegetables. This trend is particularly evident on the island of Sandur and in the village of Hvalba (Suðuroy), where the fertile land has led to great green growth.
Now you can get a taste of farming in the Faroe Islands in a multitude of ways. You could try Heimablídni (farm visit), and you can gain an authentic experience with trading farmers by dining or staying on a farm, going hiking, or visiting a village museum or a barn to experience our farming heritage.
Also, bring a piece of the Faroe Islands back home, and you will find an array of heart-made pieces, i.e. handmade artefacts, knitted sweaters, unique pieces of Faroese wool or knitting patterns, food delicacies as well as high-end designer knits.  
FARM STAYS & HEIMABLÍDNI 
dining with locals