Shopping in the Faroe Islands
OK, we'll admit right away that shopping in the Faroe Islands isn't like shopping on Bond Street in London, Avenue Montaigne in Paris, or Fifth Avenue in New York City. Neither would you expect it to be. What you do get is one-of-a-kind, charming shops spread out across the cities and towns – and less traffic, obviously.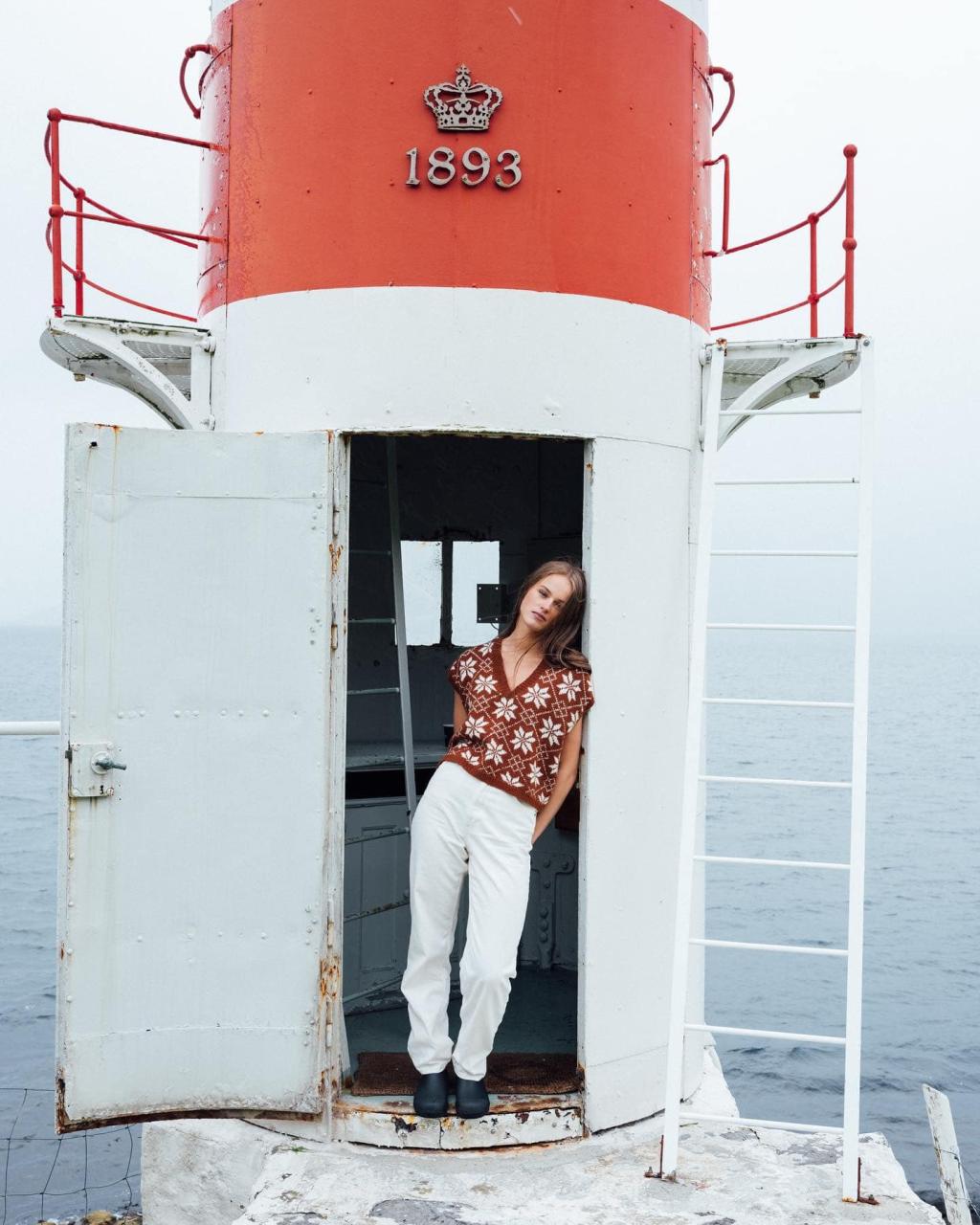 In the Faroe Islands, creativity flows like the ever-changing tides that surround these mystic isles. Here, designers find their muse in the rugged landscapes and untamed beauty, crafting clothing and wares that echo the soul of these lands, using materials harvested from the islands themselves.
One such example is the visionaries behind Guðrun & Guðrun, who breathe new life into discarded Faroese wool, transforming it into exquisite pieces of haute couture celebrated worldwide. Their renown piece 'Star jumper,' is forever etched into the cultural tapestry when Sarah Lund, portrayed by Sobie Gråbøl, donned this hand-knit masterpiece in the Danish TV sensation "Forbrydelsen," known as 'The Killing' on the BBC.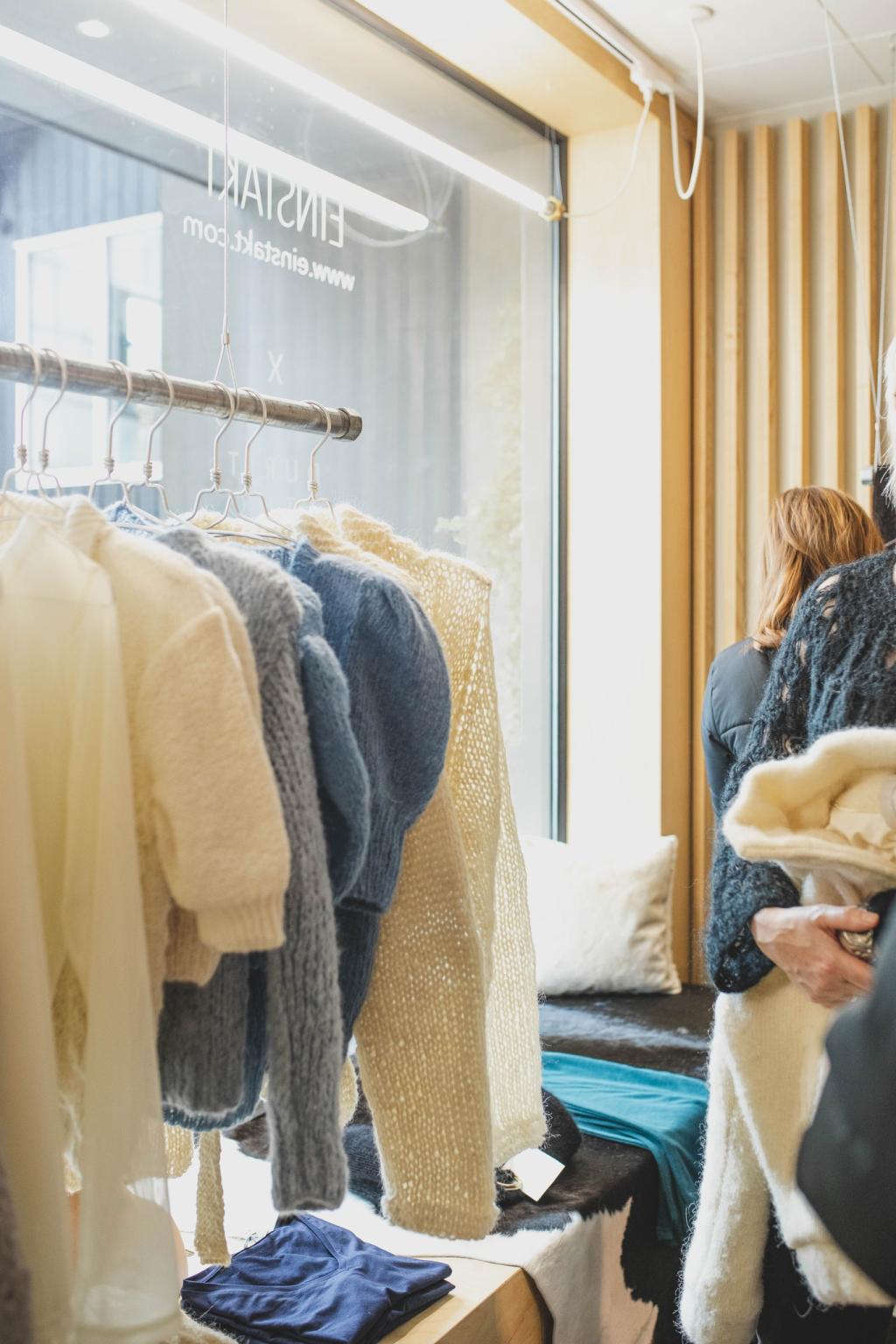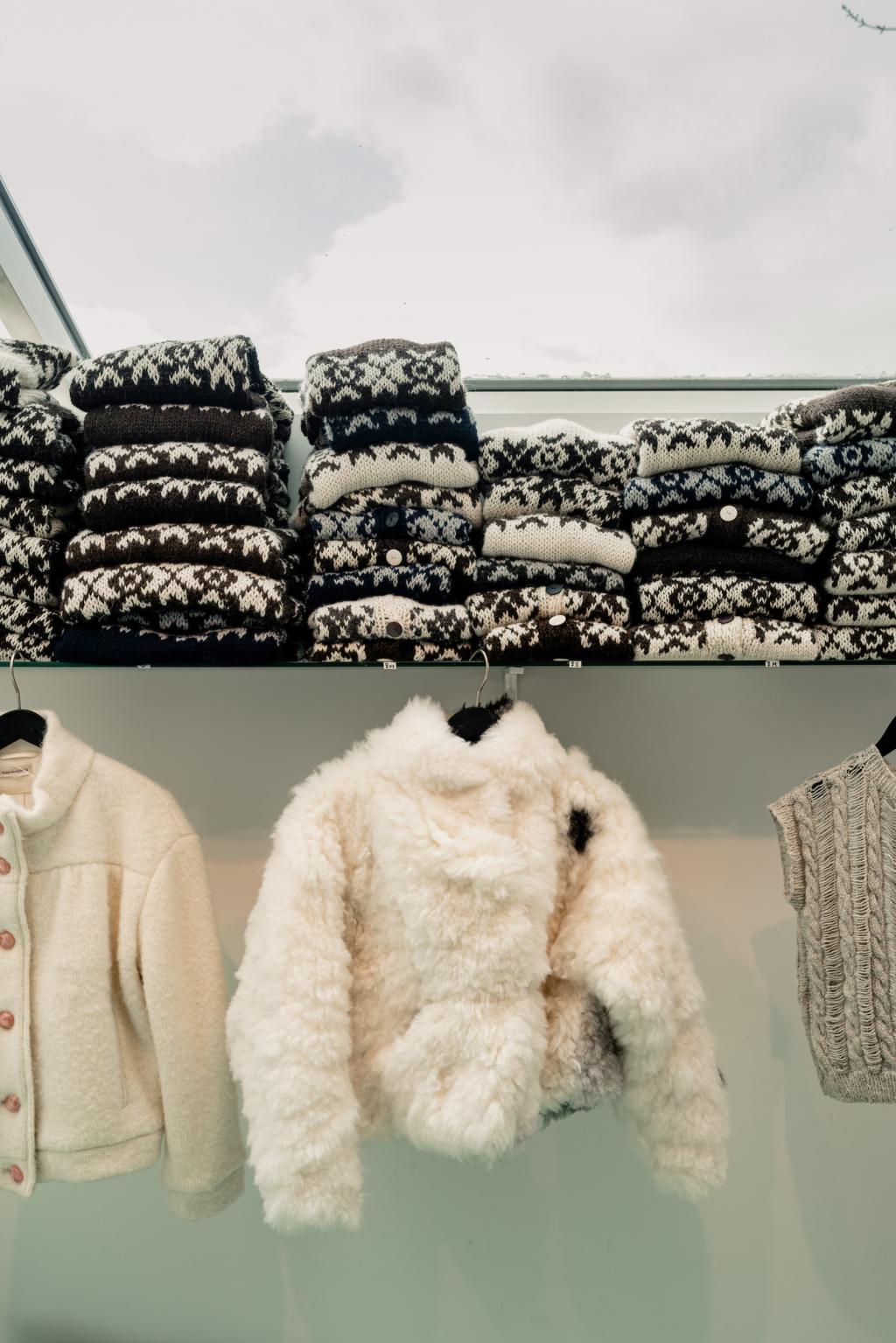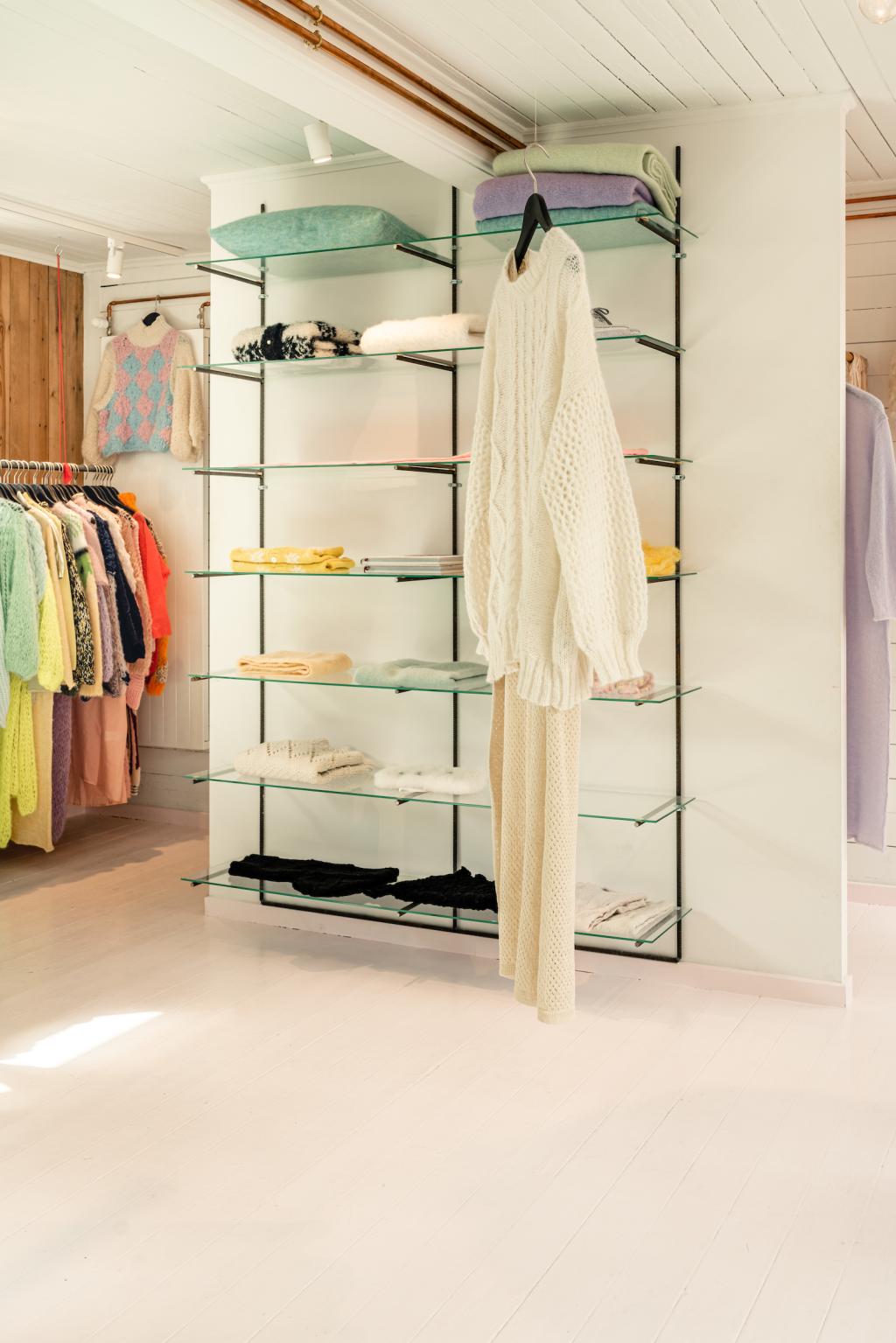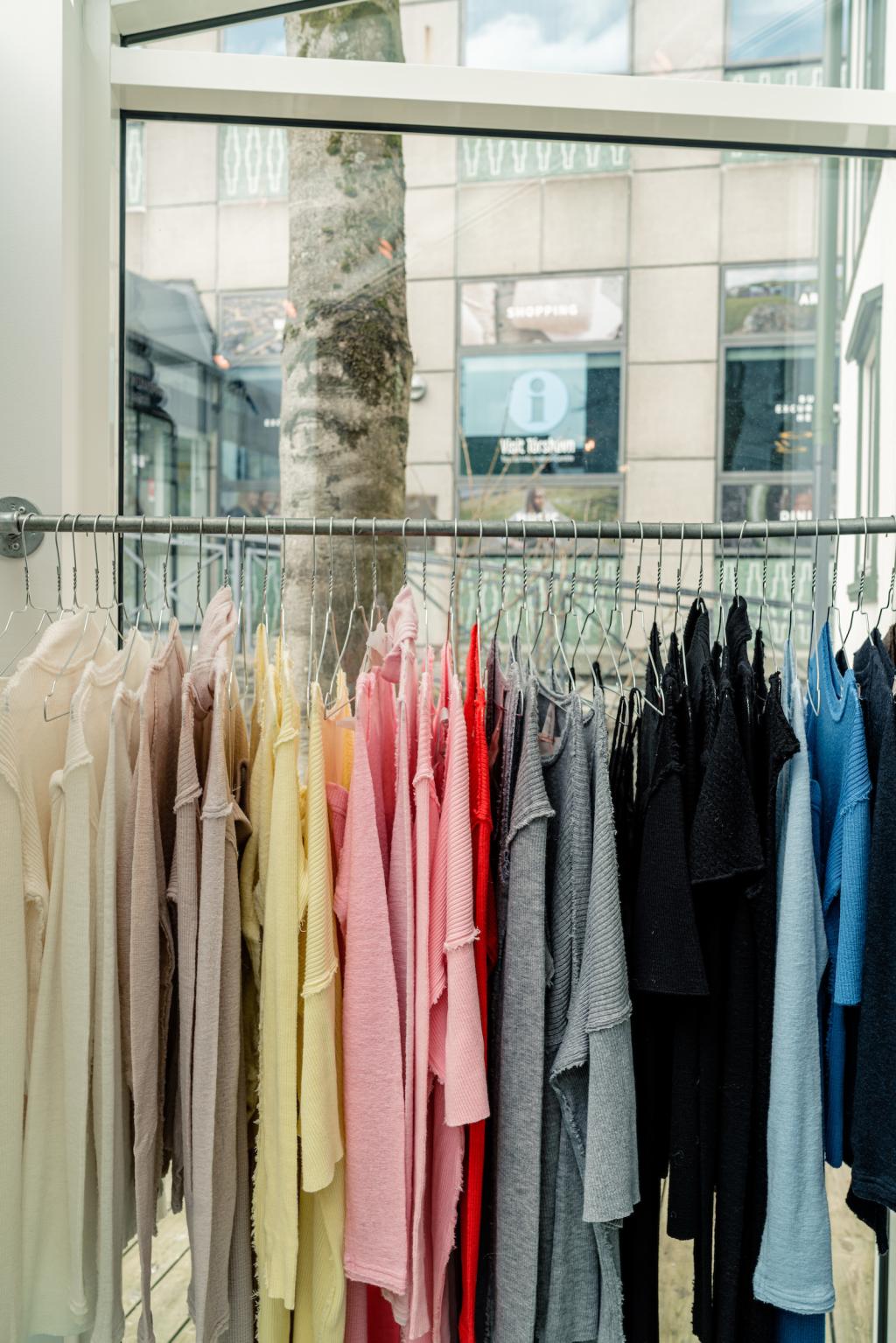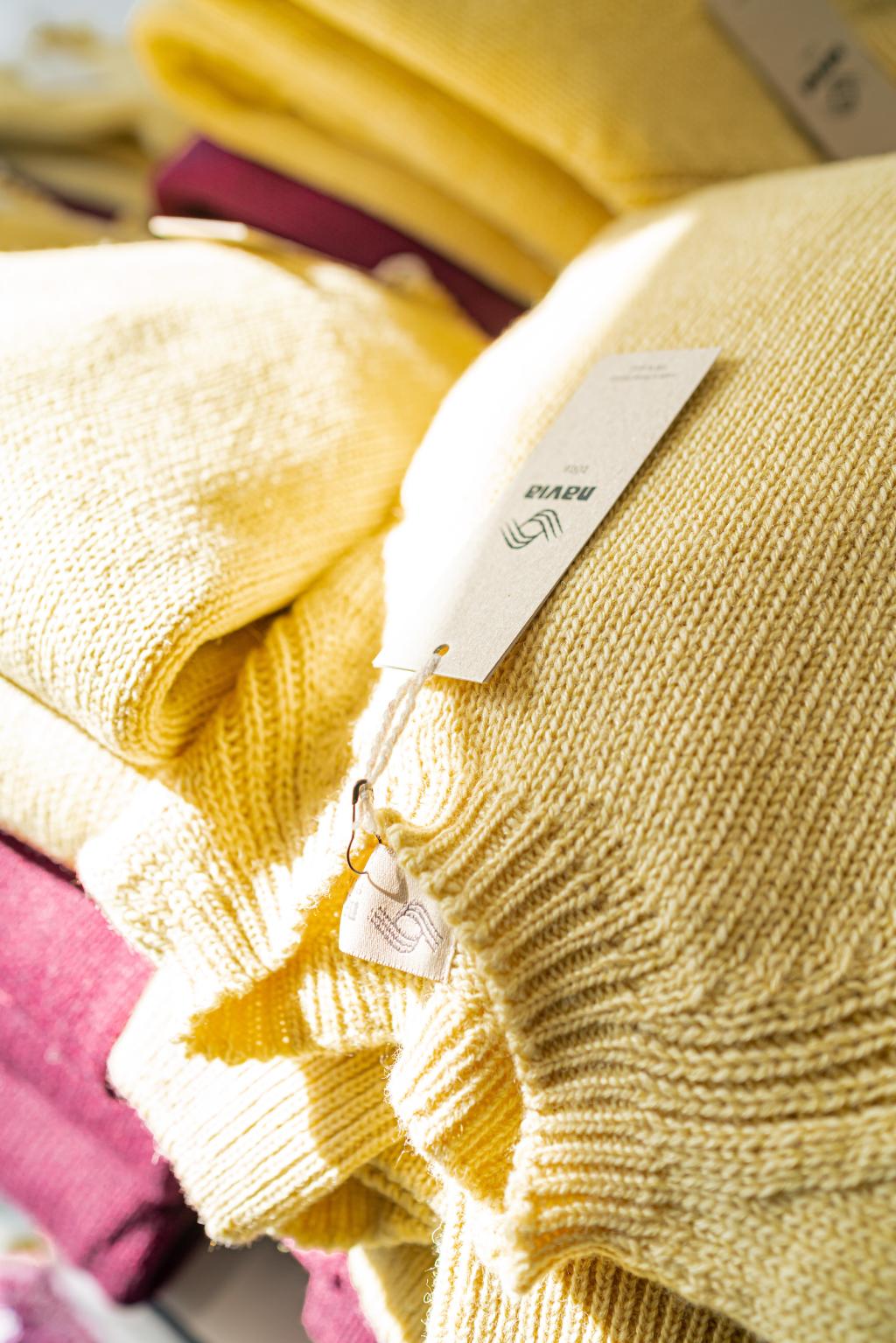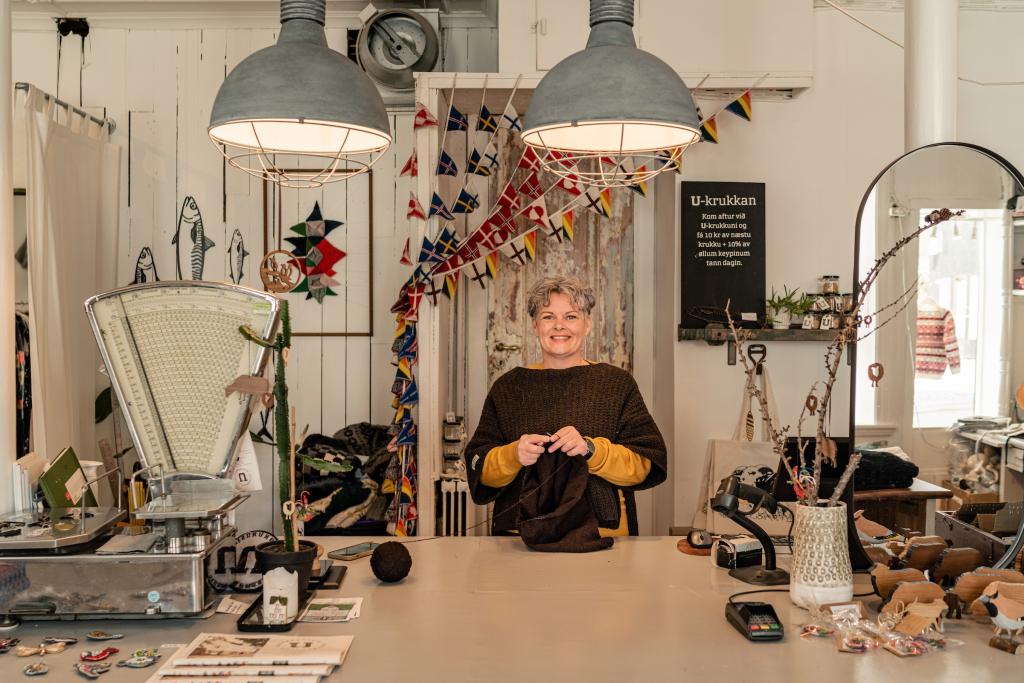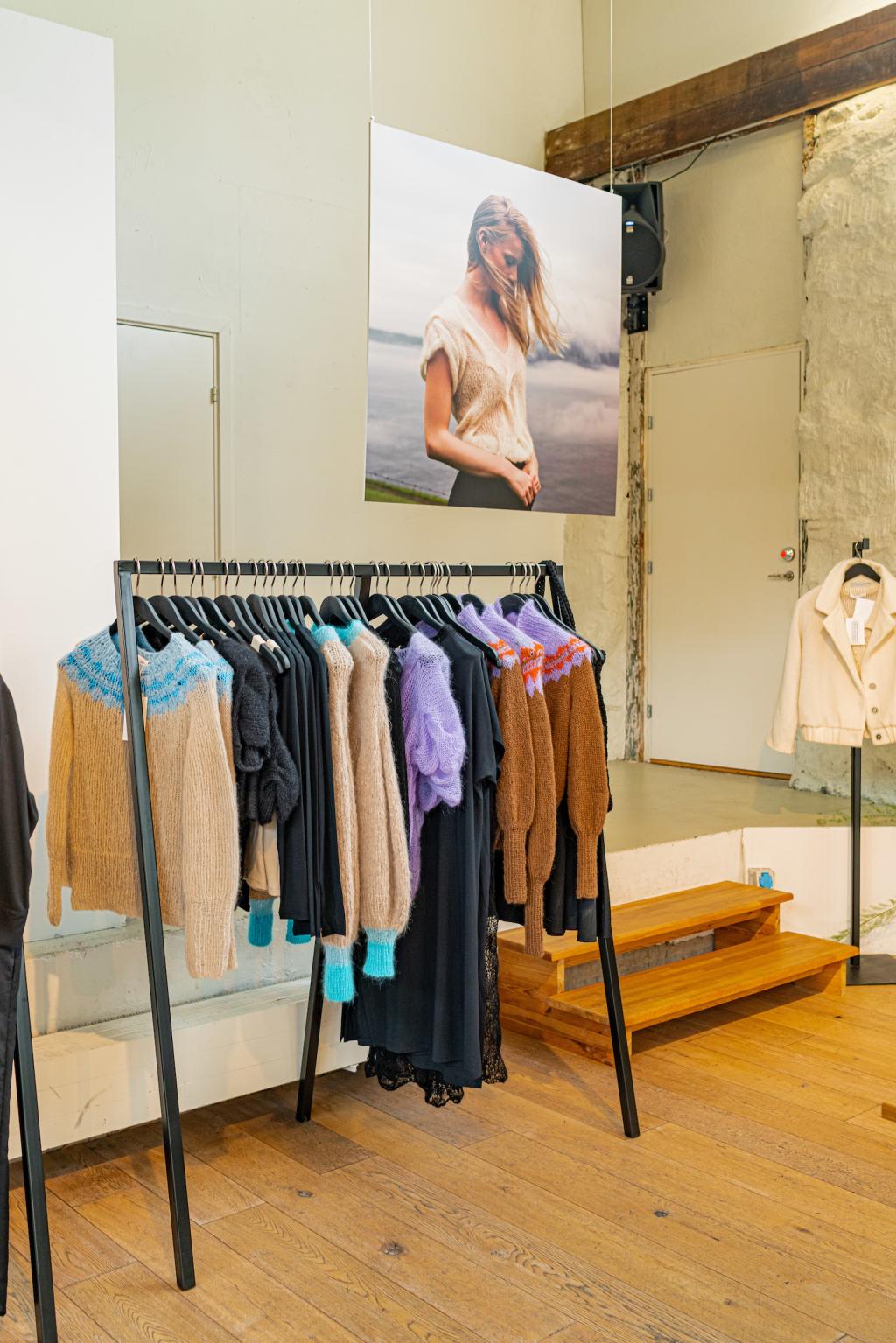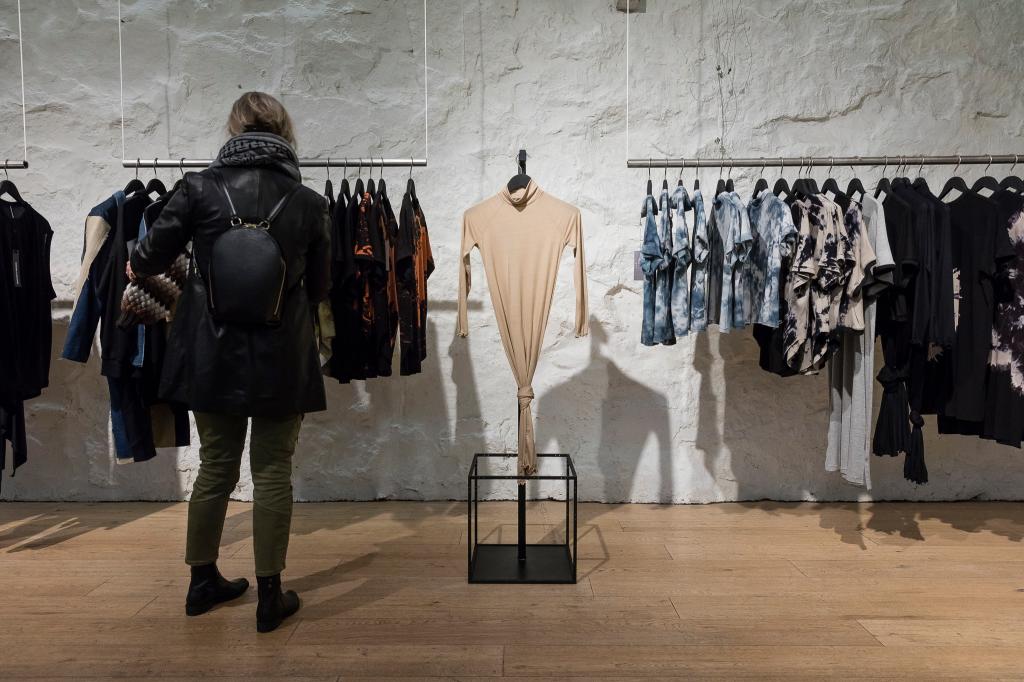 The art of knitting has been interwoven with Faroese clothing traditions for centuries, with a modern resurgence led by skilled artisans, predominantly women. They wield their needles to create an array of garments, from statement sweaters to delicate undergarments and socks. Several Faroese designers have harnessed their expertise, crafting innovative designs like 3D-printed marvels by Navia and exquisite, traditional creations with Faroese wool by Sirri.
These Faroese designers infuse their woollen wonders with a whimsical, artistic spirit & individuality, breathing new life into old traditions. Explore the enchanting creations of Jóhanna av Steinum, Einstakt, REKA, Durita Thomsen and Shisa, each weaving their unique narrative into the rich fabric of Faroese wool. Also make sure to stop by the charming design boutiques - Heimavirkið, Kvíkík Knit & Tógvhúsið.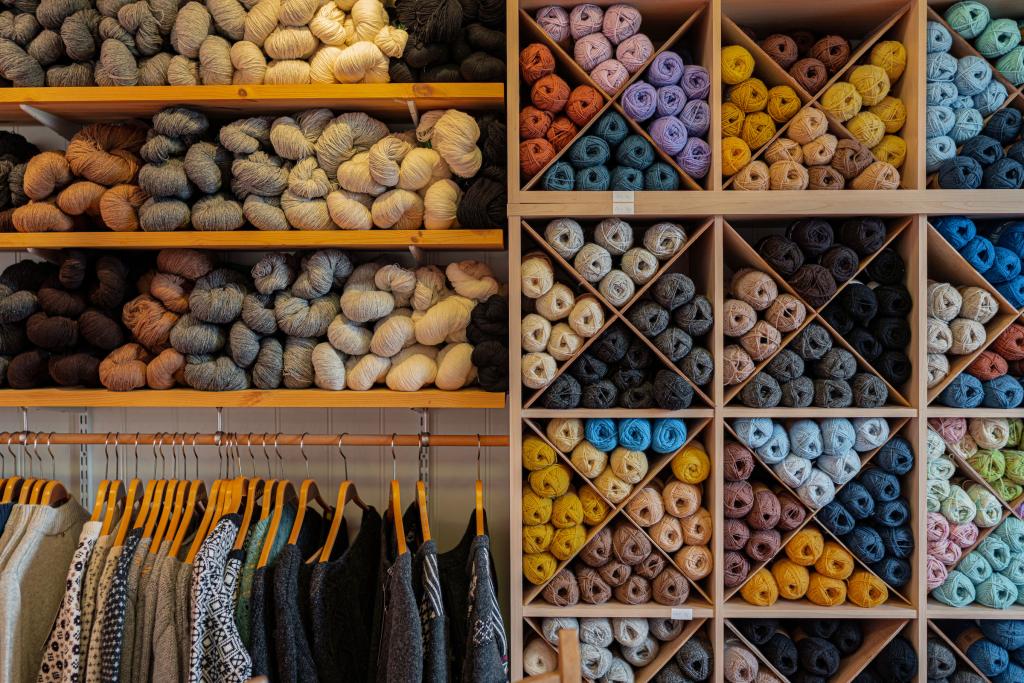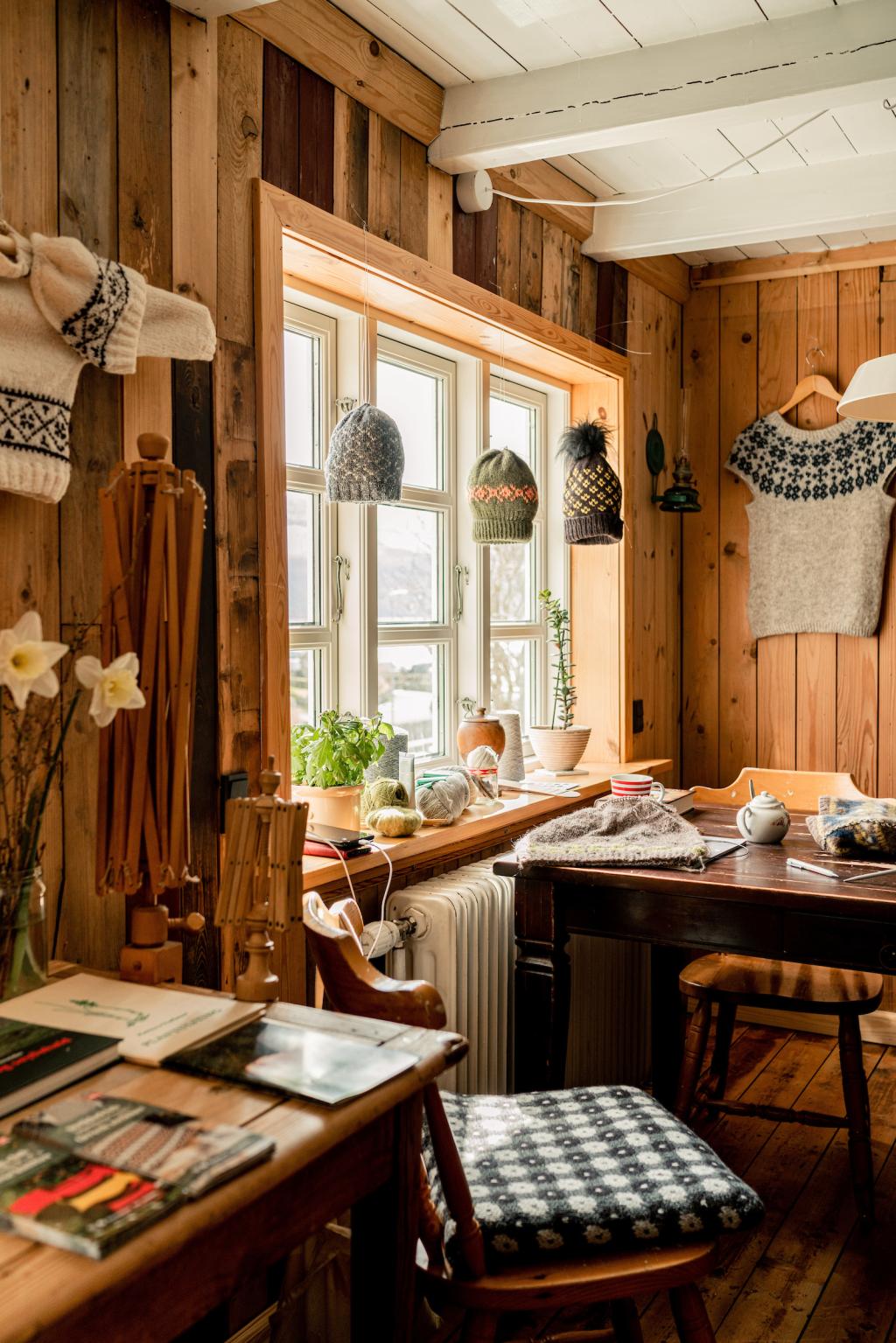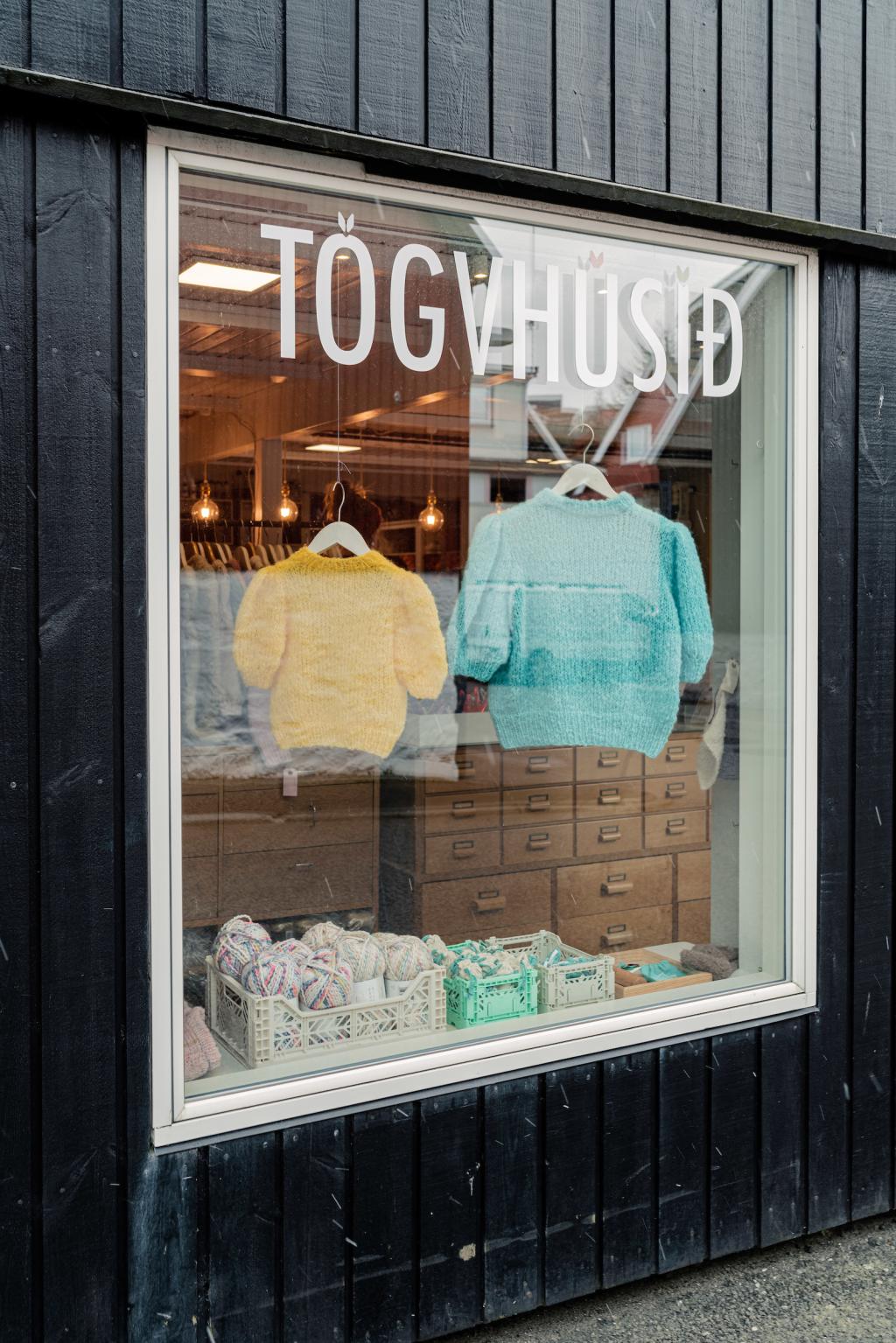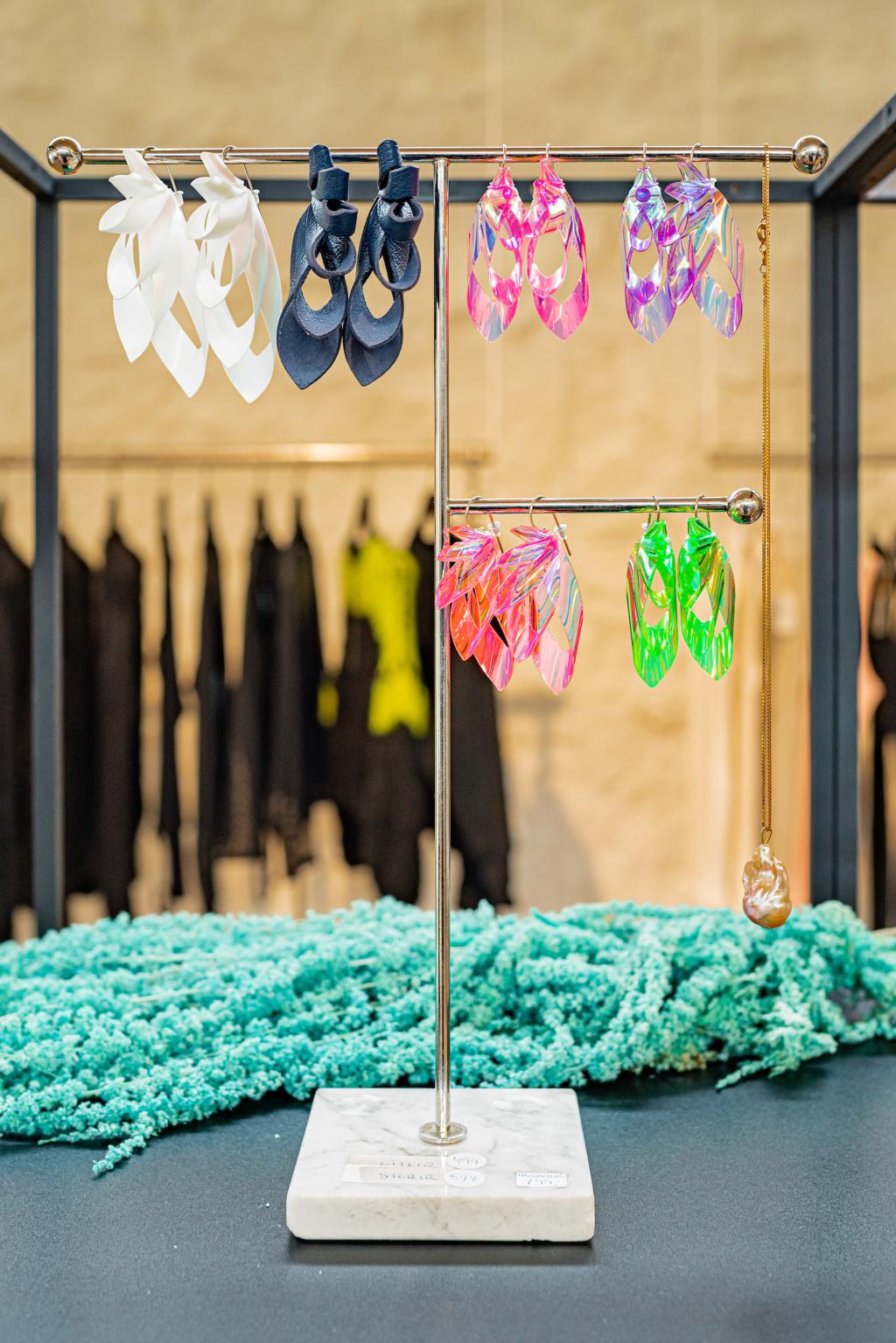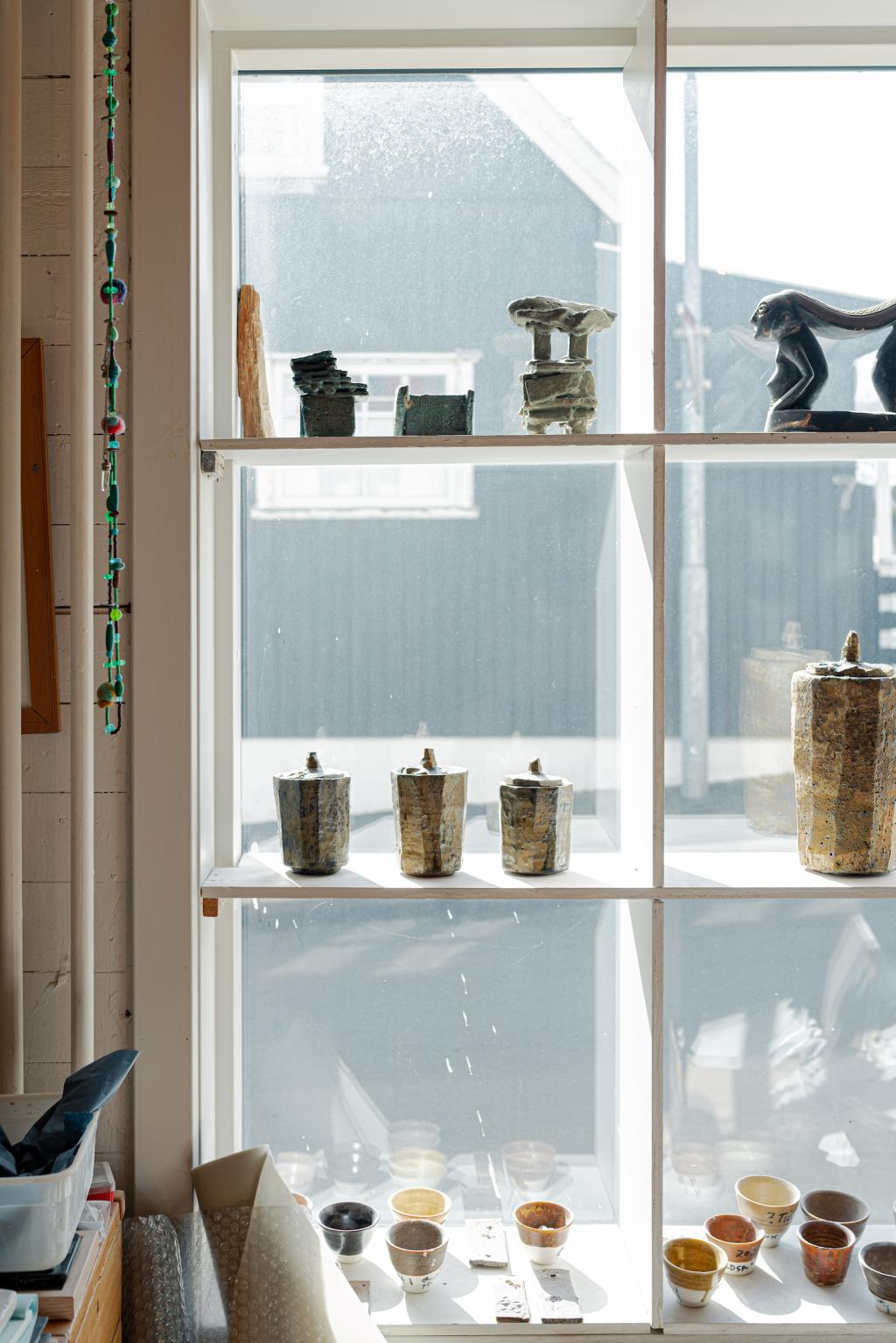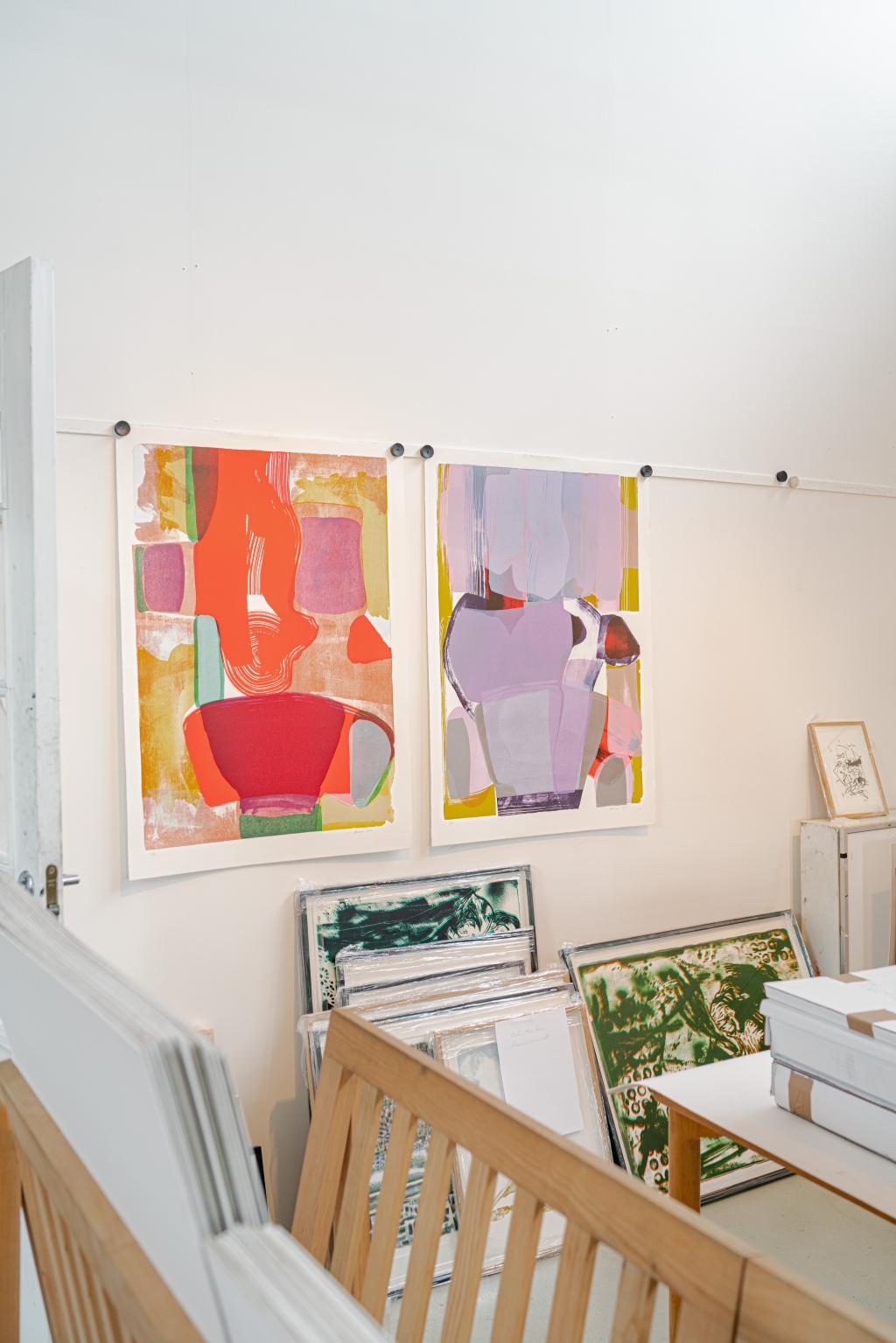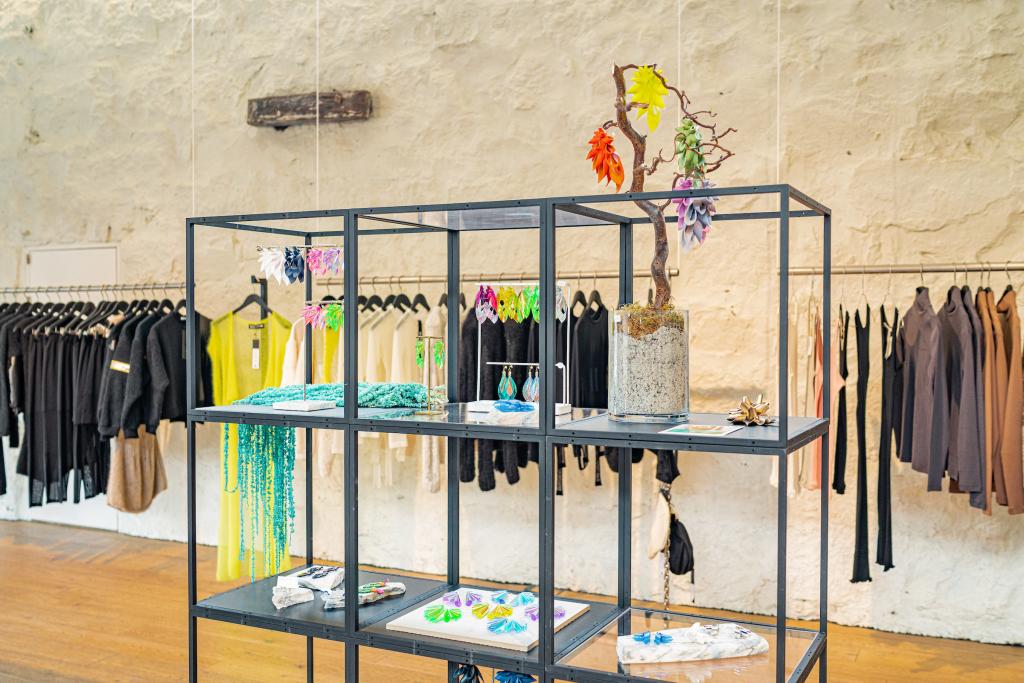 Shopping in the Faroe Islands is an artistic adventure beyond wool, here shopping becomes a canvas of discovery, offering a tapestry of captivating choices to explore.
At Østrøm, the very essence of Faroese design is unveiled in all its splendour. Einfalt Steinprent, and the National Gallery beckons with Faroese visual art, a gallery of dreams and emotions rendered in colours and forms. Seek out your Faroese mementoes at Visit Tórshavn and Kaffihúsið, where souvenirs resonate with the spirit of these enchanting isles.
Dive into the world of Faroese ceramics at Leirlist, where each piece tells a tale in clay. Let the melodies of the Faroe Islands serenade your senses at Tutl, a haven of Faroese music.
The three main locations for shopping in the Faroe Islands are Tórshavn, Klaksvík, and Runavík. Alcohol is exclusively sold at Rúsan stores, to be found at various spots across the islands. 
Most shops offer tax-free, so remember to ask for this while shopping (read more under practical information).
Note: Opening hours vary from place to place, but most shops are open from 10am to 6pm on weekdays, and from 10am to 2pm on Saturdays. Most shops, including grocery, are closed on Sundays.
Read more about Tax Free shopping.
Shopping in Tórshavn
With shops spread out across Tórshavn's city center – many fitted into small, old wooden houses – the capital city is a great location for shopping. There is a wide range of shops featuring high-end fashion, local designers selling Faroese design, music shops, bookstores, and Faroese glassware and pottery. There is also a range of shops that sell Faroese designs and souvenirs from the Faroe Islands. All the shops are located in close proximity, making it easy to get around from one to another.
Tórshavn is home to the country's largest shopping mall, called SMS. It includes clothing stores, a bookstore, a toy store, a pharmacy, a large grocery store, and an electronics store, among others. It even has a Burger King, one of only two international fast-food chains anywhere on the islands!