The Gannet flying high. Photo: Absalon Hansen
Become a bird
To facilitate your meeting or convention in the Faroe Islands, you are welcome to use our bird concept. We have developed six different bird personalities, all representing very good qualities in a person, and your delegates will be delighted to become a Faroese bird based on a few simple questions.
The first Faroese paintings that we know of are detailed paintings of Faroese birds. Since then, Faroese nature, wildlife and especially birds have played an important part in the Faroese consciousness, culture and art, as well as in our daily life. Formerly, we relied on nature to provide for our existence, and this historical importance continues to affect us and our traditions today. The influence on art and literature is visible in our visual art with e.g. the powerful paintings of Faroese nature and its effect on our existence.
When you have become a bird, your bird will feature on your delegates badges. They will be able to eat at their own bird's restaurant or mingle with fellow birds in larger venues. This facilitates the often difficult separation from colleagues, facilitates better networking, and, of course, a much improved RomI.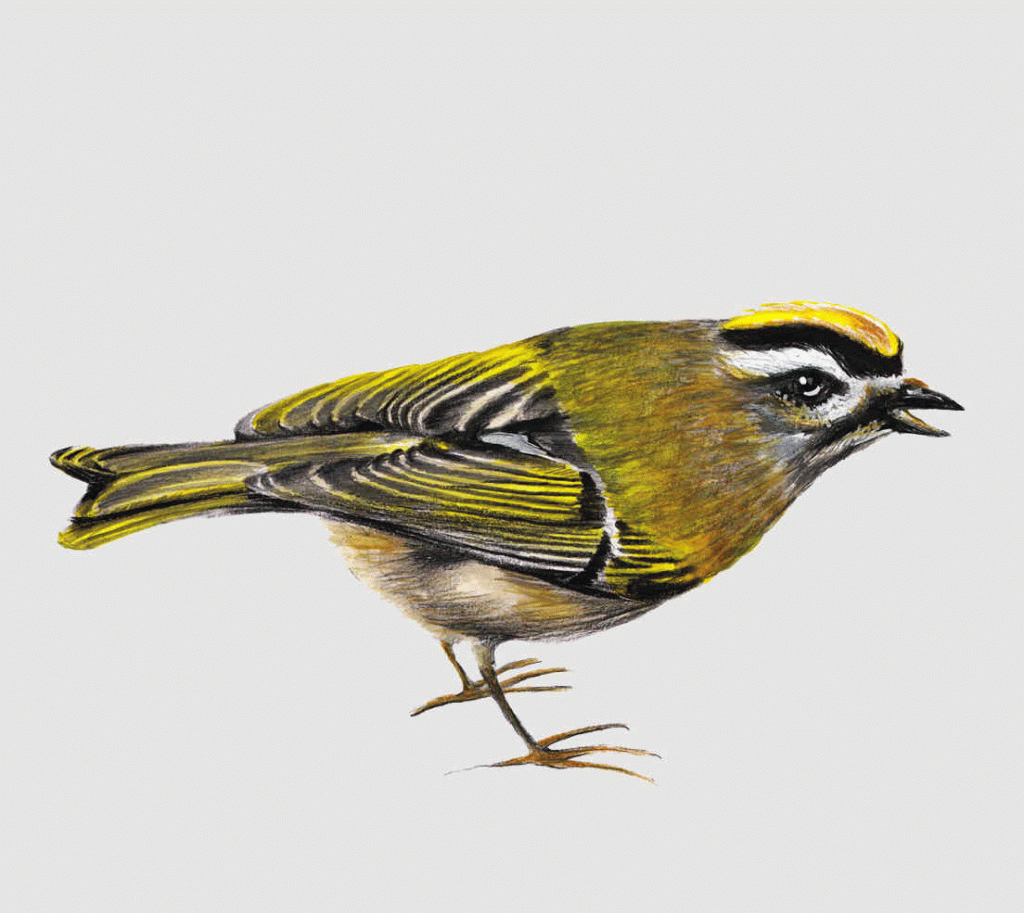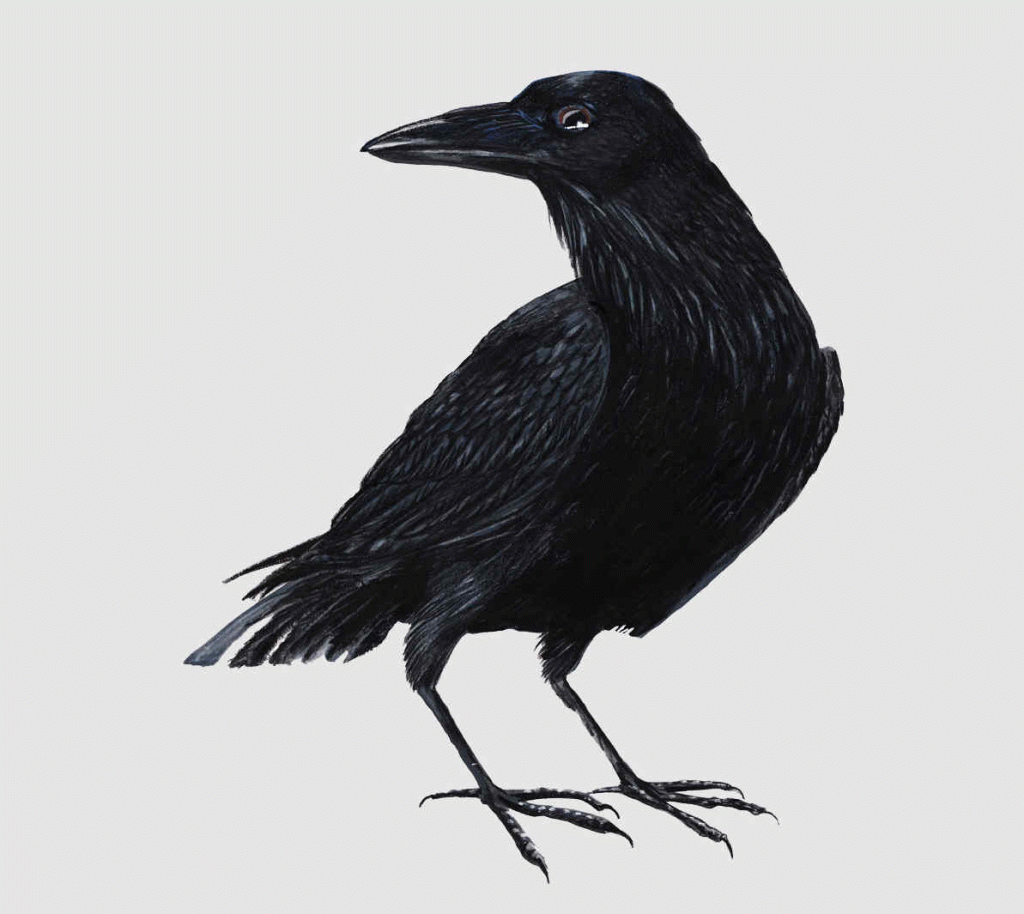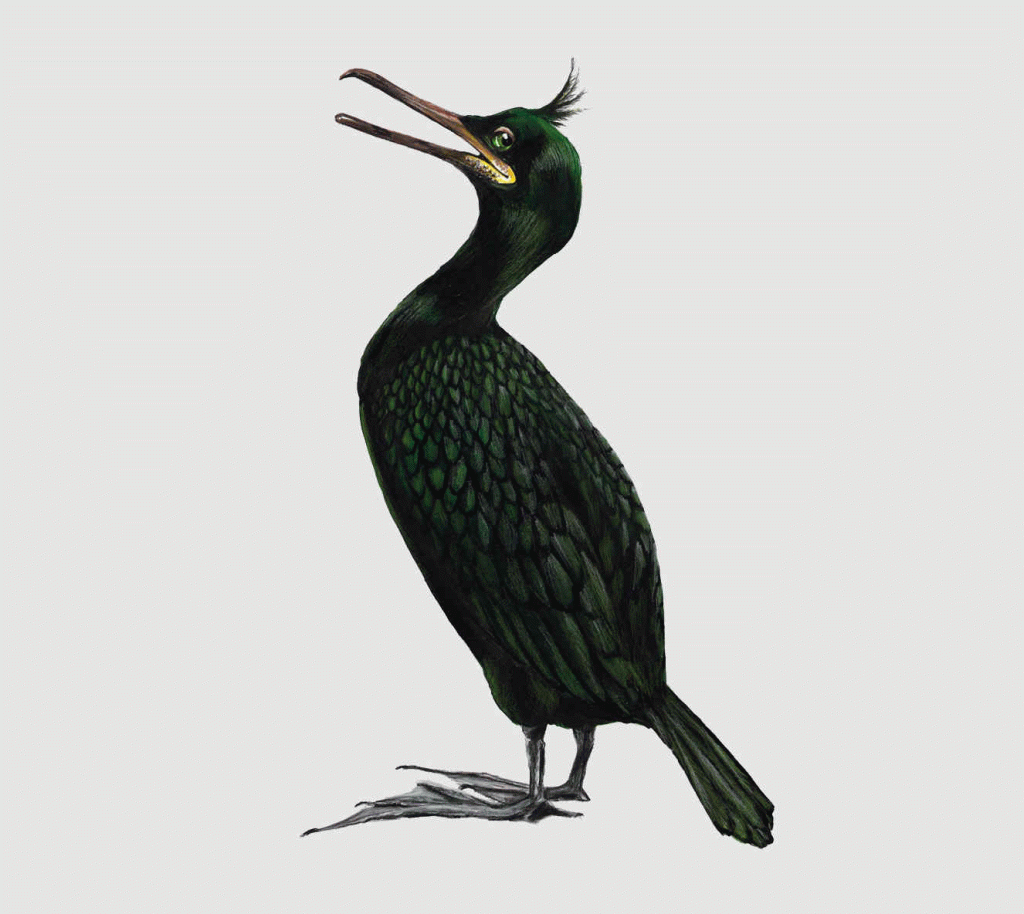 OTHER CHARACTER TRAITS IN THE FAROESE IDENTITY