Smyril Line's ferry, M/S Norröna, sails to the Faroe Islands from Hirtshals in the north of Denmark and from Seyðisfjørður in Iceland. Frequency of departures varies according to season.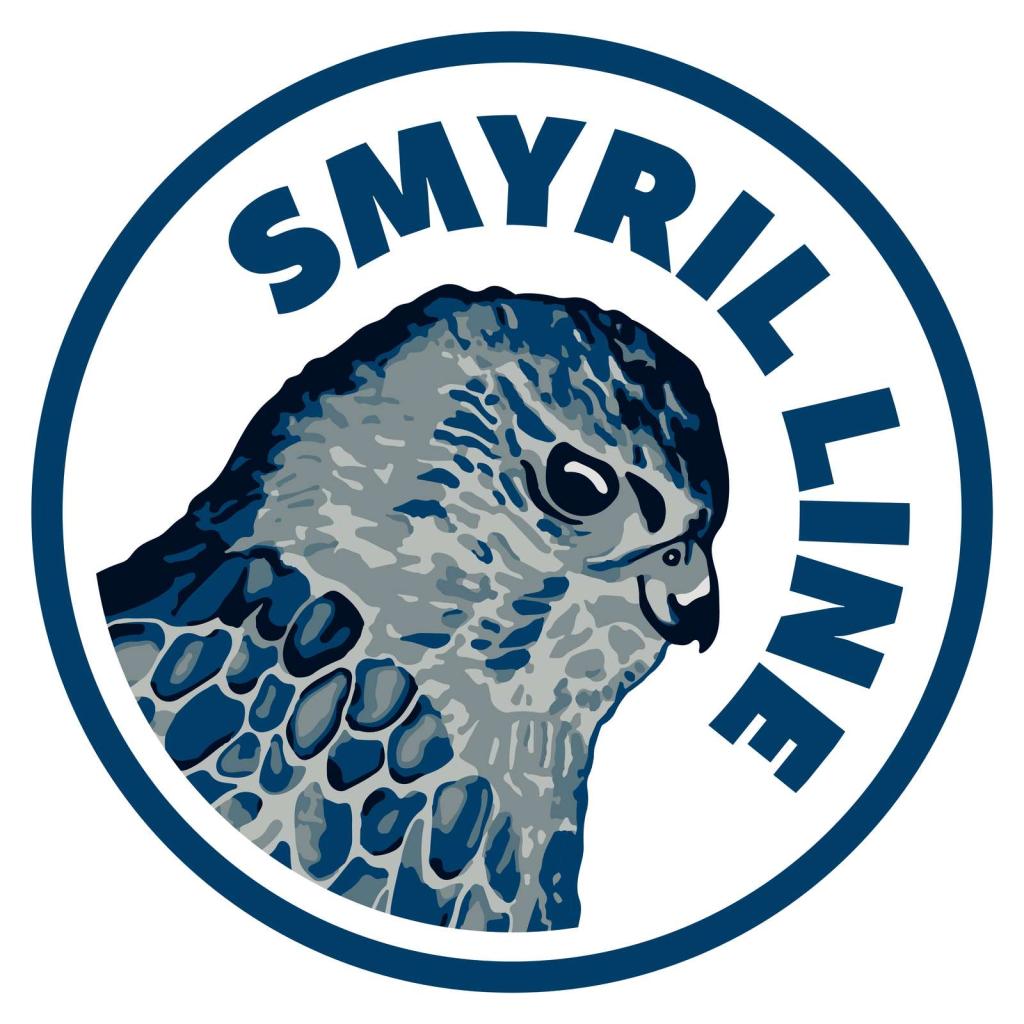 SMYRIL LINE
Start your journey on board the ferry, M/S Norröna – you'll feel you're on holiday as soon as you have the water beneath you. Travel in comfort, bring your own vehicle and the best part: no queuing!
Smyril Line offers transportation only as well as complete travel packages with accommodation (e.g. hotels or holiday houses). Slow travel at its finest!